We are working hard to ensure our customers can continue to access our support during Covid-19, with services offered digitally. Health & wellbeing is very important to us.
Close
News
Government Access to Work Grant Scheme
18 Mar 2021
The support offered is based on individual needs, and could include a grant to help cover the costs of practical support in the workplace or for those working from home.
An Access to Work grant does not need to be paid back and could pay for a range of different support, including:
Support workers
Specialist equipment
Help with travel costs to work and back
Mental health support.
If your health condition requires you to work from home sometimes, Access to Work could also help with adjustments needed at home to help you stay in work.
To check if you are eligible and how to apply visit jobhelp.campaign.gov.uk/access-to-work/ where you will find further information on Access to Work.
You can also view the Access to Work easy read factsheet online, please follow this link or visit the DWP YouTube sign channel for British Sign Language (BSL) videos about Access to Work.
For more information visit gov.uk/access-to-work.
Get in touch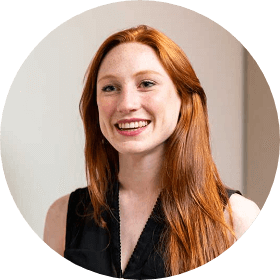 Speak to an advisor today!
Cookies on careerconnect.org.uk
We use cookies on our website, to improve the facilities we provide for you. By using our website, you agree to the use of cookies and other technologies. If you do not agree to such use, please refrain from using the website.Learn MoreClose
Skip to content