Follow @connectmycareer
Genevieve said: "When I met Dan, I found out that he was interested in completing a demolition labourer course.
"Before his prison sentence, he had many years of experience working as a labourer and this was an area of work he enjoyed.
"However, his previous labouring roles had been agency-based.
"Dan wanted the stability of a permanent job and a steady wage as he looked to the future with his child.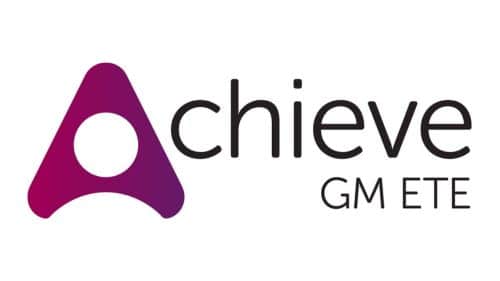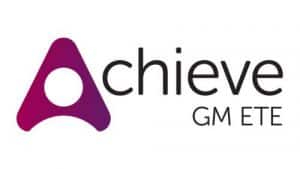 "I was able to access funding via the Achieve GM ETE beneficiary fund for a demolition and asbestos awareness course, which would allow Dan to move into this area of work.
"This course is not something which has been requested before, so I helped him to research the best options.
"Most of the in-person courses were too far away to attend, but I managed to find a course which Dan could complete online, and which met industry criteria.
"Dan needed to access a laptop to complete the course. I worked with Dan's Probation Practitioner to arrange access to a laptop in the probation centre, and a room so that he could complete the course online.
"Dan passed his course and is now actively looking for work in the demolition sector."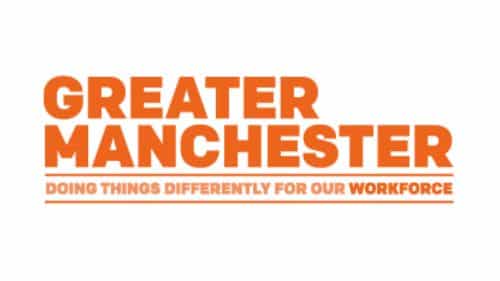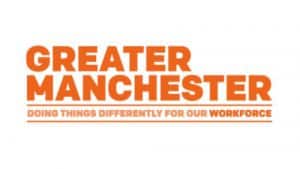 GM ETE is commissioned by the Greater Manchester Combined Authority (GMCA) as part of the Greater Manchester's Integrated Rehabilitative Services (GMIRS).
Achieve teams operate from probation offices across the 10 boroughs of Greater Manchester.
Find out more about Achieve HERE.