Follow @connectmycareer
Achieve is a wholly-owned subsidiary of Career Connect, and holds a number of contracts in the justice sector.
Achieve teams support offenders and ex-offenders in prisons, on license, on probation and in community settings, to move towards education, employment and training.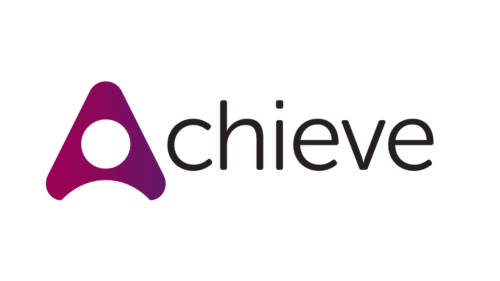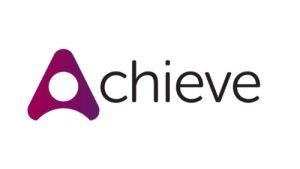 The new name allows for continued brand recognition for Achieve's work, whilst also reflecting its expansion into new areas in the UK, not limited to the North West.
The logo focuses on a striking initial "A". Looking closely, it depicts the head and shoulders of a person, representing Career Connect and Achieve's person-centred mission and vision.
Sheila Clark, CEO of Career Connect, said: "The time is right to update our Achieve brand. The new look reflects Achieve's growth and our future plans, that continue to place our work within the justice sector as a key part of what we do.
"We share a mission and vision that places people at the centre, and the new brand helps to visualise that."
Chris Bennett, Managing Director of Achieve, said: "It is an exciting time for Achieve. We undertook work with our staff to develop the new brand, to ensure that it truly reflects who we are.
"We look forward to rolling it out across our different locations, and using it to open up new conversations about who we are and how we can support offenders and ex-offenders towards new, more positive directions."