CFO3 Inspiring Women on Merseyside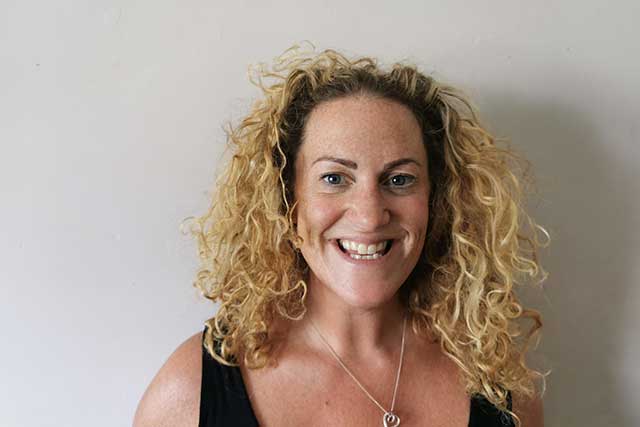 14/08/2020
Achieve case managers take an active role in ensuring women participants receive specialist help and support to enable them to achieve goals and feel confident in taking part in our programme. In this edition we feature two aspects of the ANWC offer focusing on our embedded worker at Tomorrow's Women Wirral and our subcontracted provision at Adelaide House approved premises for Women.
Achieve Case Manager, Helen Wood, has been attending Tomorrow's Women Wirral since the CFO Programme first started in 2010. This is a charity based in Birkenhead, Wirral that provides
a women-only environment and holistic support to all women aged 18+. Here, a dedicated and experienced team of professionals provide women with a range of support to overcome barriers and move forwards with their lives.
Helen works with CFO3 participants referred by Merseyside CRC, NPS, TWW staff and through-the-gate cases from HMP Styal. She ensures that good partnership working means that women receive the help that they need for issues including domestic violence, mental health, substance misuse, finance, accommodation, education / training and employment. Helen works with participants to identify their needs and to agree an Action Plan.
Participation in a 2-day motivational GOALS Programme delivered by Helen, covering areas such as confidence building, self-esteem and setting goals to improve your life, means that the women are more confident and motivated to engage.
Completers of the course have provided the following feedback:
'Try this course its inspiring' '

'You must do this course it's very rewarding'

'To try this as you're not alone'

'It's an excellent and motivating course'

'It teaches you a lot and makes you realise to look after number 1 and achieve anything you want.'

'It's interesting to see how much we digest of bad thinking.'

'It'simportant for everyone to take part in the goals course'
Helen provides continuous support and encouragement to the women that she works with. Accompanying women who are anxious to appointments, college and job interviews are just a few of the ways that Helen ensures women achieve their goals. She works tirelessly to develop links with other organisations and employers to achieve the best results for the women she works with.
Once in work Helen's support continues for both participants and employers.
"I never thought any employer would take me on after going to prison, if it wasn't for Helen & Ali giving me the chance I'd probably still be out of work now. Doing 2 weeks work experience in the kitchens was great and the staff and lads were all dead friendly. I was invited back to give a talk to the next ready for work group and even though I was nervous doing it, I wanted everyone to know what a brilliant course it is. Thank you."