Support to Employment on Merseyside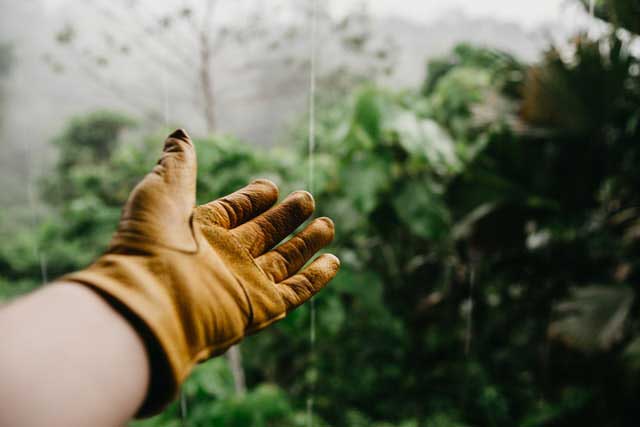 14/08/2020
A Recent case study
Participant B began working with CFO3 at HMP Manchester in November 2018, where he was serving a sentence for affray. At an initial assessment it was identified that he would benefit from improving his goal setting and communication skills and so work was completed on these areas.
After being released from custody Participant B continued to work with an Achieve Case Manager on Merseyside. He was keen to gain work but had been unemployed for over five years and had other barriers to address too. Participant B completed a Tenancy Support Programme with his Case Manager and then felt more ready to develop his employability skills.
His Case Manager suggested completing a Job Seeking Skills course, covering the different ways of looking and applying for work, jobs of interest, skills and abilities required for work.
Participant B felt that he really benefited from the Job Seeking Skills course and was ready to look for work.
With his Case Manager's support he commenced his jobsearch at the Achieve Jobclub, registering his CV and handing out his CV to potential employers. Participant B's Case Manager also provided him with the contact details for a number of employers that were recruiting. Interview techniques were covered and Participant B contacted a landscaping company.
He was delighted to be offered a full-time position as a gardener and commenced work in April 2019.