We are working hard to ensure our customers can continue to access our support during Covid-19, with services offered digitally. Health & wellbeing is very important to us.
Close
News
Black Lives Matter Statement
26 Jun 2020
We fully support the principals behind the Black Lives Matter campaign, and recent events must make us all examine what more we can do address racism in the UK and beyond. We are committed to doing everything we can both within the charity, and across our programmes supporting young people and adults from diverse backgrounds, to promote a more inclusive and equal society.

Get in touch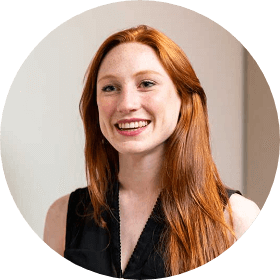 Speak to an advisor today!
Cookies on CareerConnect.org.uk
We use cookies on our website, to improve the facilities we provide for you. By using our website, you agree to the use of cookies and other technologies. If you do not agree to such use, please refrain from using the website.Learn MoreClose
Skip to content