Follow @connectmycareer
Each of our new trustees has been specifically selected for the expertise they will bring to help the charity increase its impact in key areas, including research and evaluation and criminal justice.
INTRODUCING OUR NEW TRUSTEES:
Nina Ma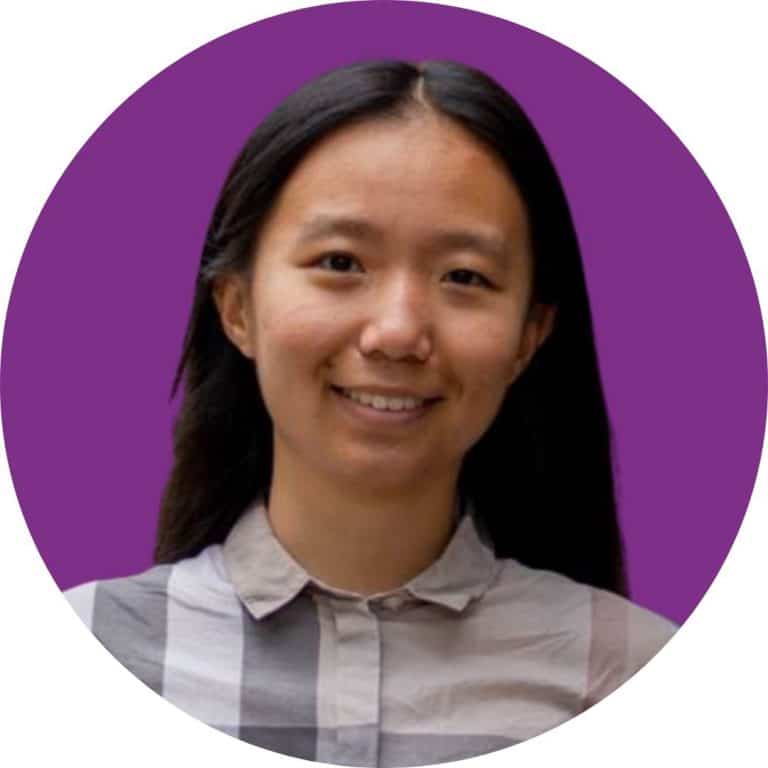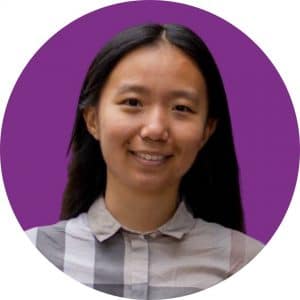 Nina Ma is a Solutions Architect at Microsoft, a young trustee at Power2 and Leap Confronting Conflicts and is a Young Trustee Movement Champion. She is Head of Grants of GirlDreamer – a non-Governmental organisation supporting the personal and professional development of millennial and Gen Z women of colour – where she also co-chaired the GirlDreamer Advisory Board.  Nina was a winner of a WeAreTheCity 'TechWomen100 Award' in 2019 and was the Computing Digital Technology Leaders Awards 'Digital Hero of the Year' in 2020.
Eloise Boye
E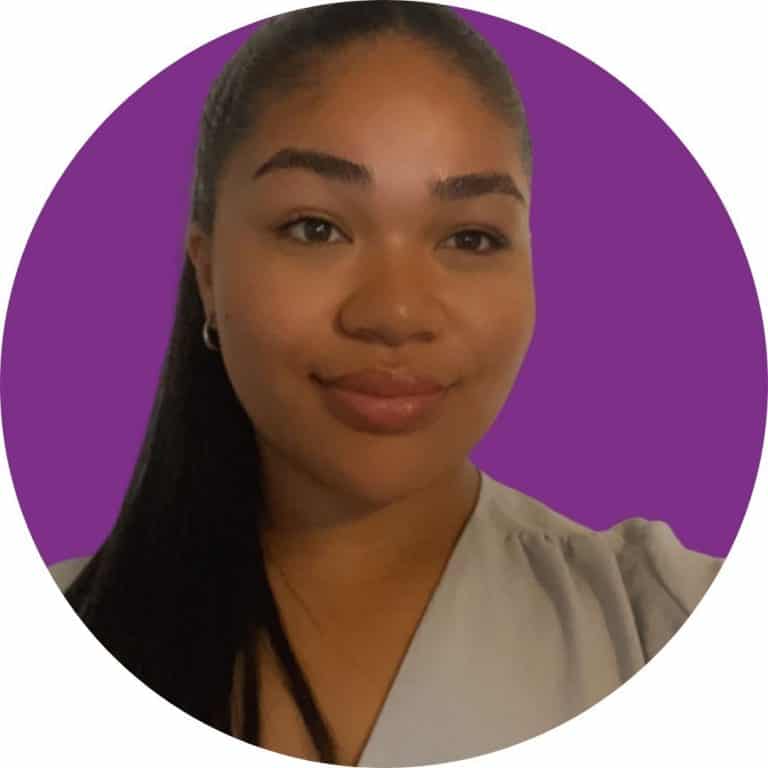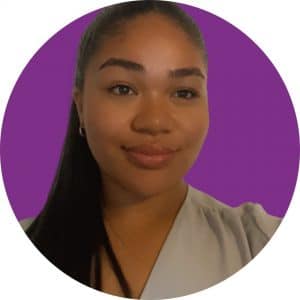 loise Boye is a business consultant in the private sector with three and a half years' experience working for a youth charity. She recently completed both her undergraduate Degree in Social Psychology and her Master's Degree in Organisational Psychology.
Eloise has a strong passion for improving people's experiences within their workplace and creating fair selection and assessment processes.
Katie Pettifer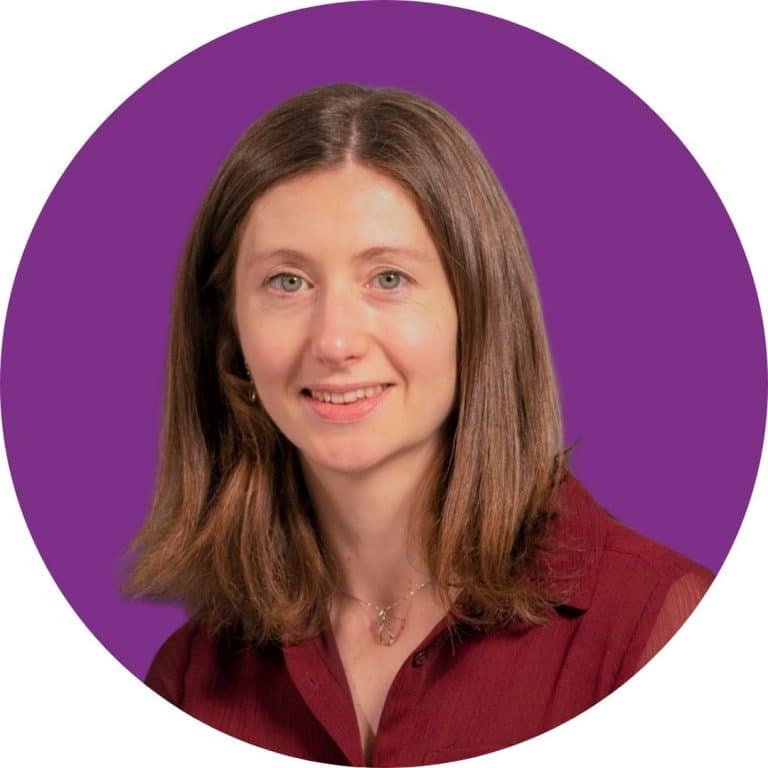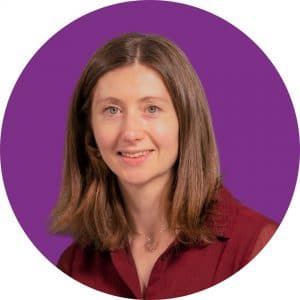 Katie Pettifer is a senior civil servant.  She has worked on criminal justice and social policy in a range of different roles over the past decade, most recently as Director for Offender Policy and Youth Justice in the Ministry of Justice.  She recently spent three years at Ofcom, the UK's independent communications regulator, and she is currently the Strategy Director at the Food Standards Agency.
Lennina Ofori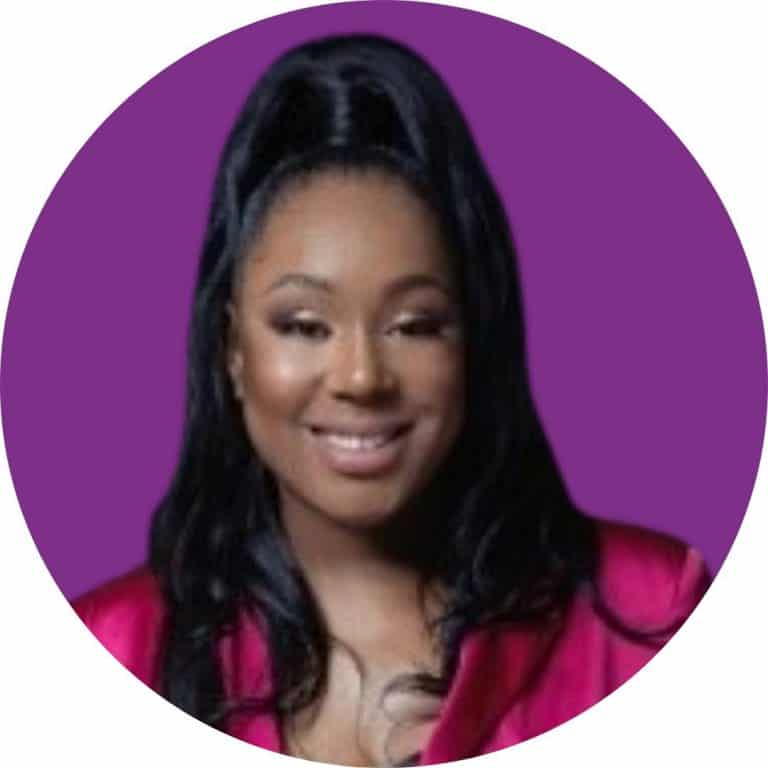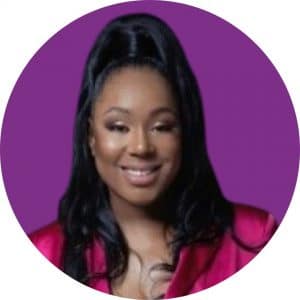 Lennina Ofori is a consultant, educator and storyteller dedicated to widening access and participation, diversity and inclusion, and equality for marginalised  youth and adults.  An alumna of the Royal Central School of Speech and Drama with an MA in Theatre and the Criminal Justice System and undertaking a PhD in Children and Young People Services: Storytelling for Change, Lennina utilises storytelling, the arts and mentoring to raise awareness on societal injustices including racial inequality, and in order to engage and empower clients, audiences, and students.
Her debut novel 'A Word From The Margins: The intersections of Race, Gender, Class and Ambition' is published under Hatchettes' Dialogue Books due for release in 2022.  Lennina has dedicated her career to ensuring that marginalised youth and young adults are provided with equal opportunities, a level playing field and championing diversity and inclusion to encourage ambition and raised aspirations.
Tom McBride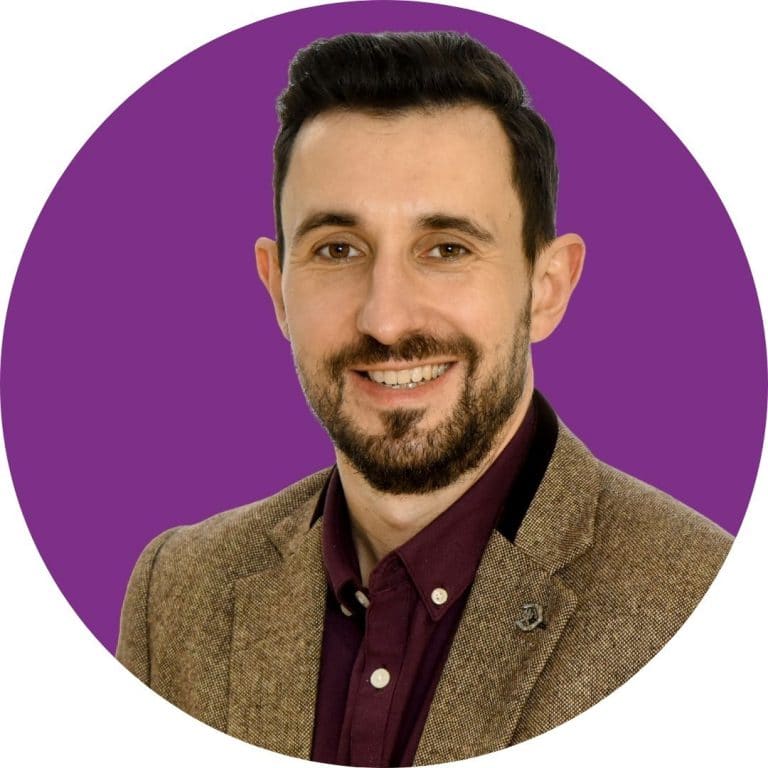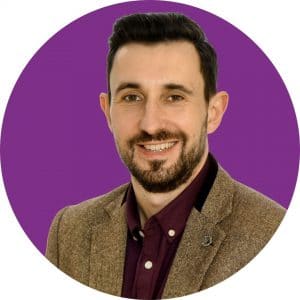 Tom McBride leads the evidence generation and evaluation activity for the Early Intervention Foundation (EIF), a Government What Works centre dedicated to ensuring that effective early intervention is available and used to improve the lives of children at risk of poor outcomes.
Tom has 15 years of experience of public sector research and analysis roles. He joined EIF from the Department for Education, where he led the Strategic Analysis function providing analytical support across all areas of DfE policy. Much of his work focused on the performance of disadvantaged children, and the role of education in improving social mobility.
Dr Lauren Bellaera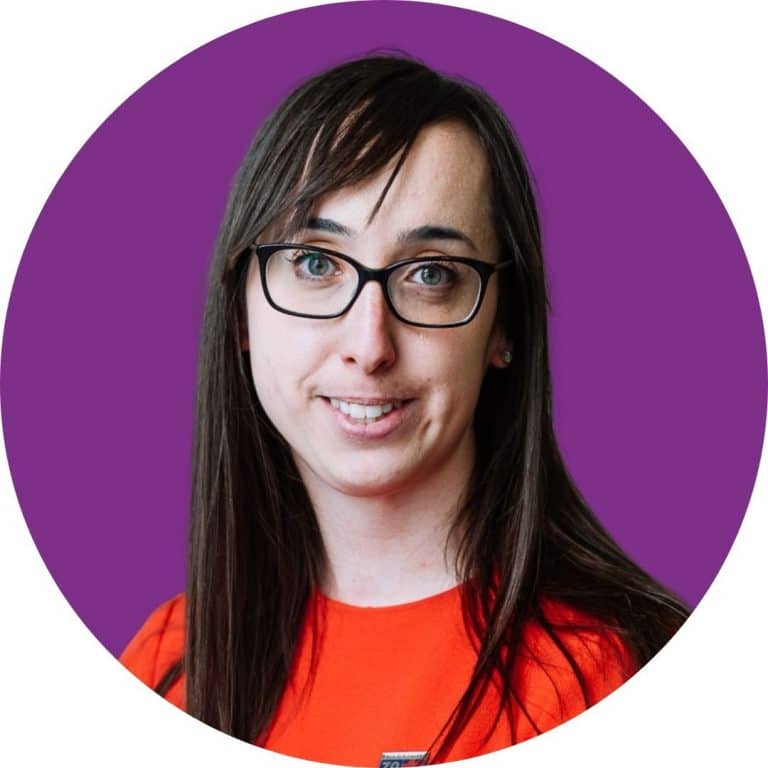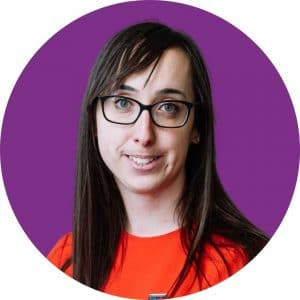 Dr Lauren Bellaera is Director of Research and Impact at The Brilliant Club, a UK-wide charity whose aim is to support less advantaged students to access the most competitive universities and to succeed when they get there. Alongside this role, Lauren is a Lecturer at Birkbeck, Univecrsity of London and the Institute of Education, UCL. She teaches applied research methods and supervises Master's dissertations in Psychology and Education.
Lauren has a PhD in Cognitive Psychology from the University of Warwick and completed her postdoctoral training at the University of Cambridge. In 2019, Lauren was awarded a Fulbright Scholarship. Her research examined the role of critical thinking in higher education.
Commenting on the new appointments, Career Connect Chair, Lorraine Dodd said: "I am delighted to welcome our six new trustees, each of whom brings a wealth of skills, knowledge, and experience to our Board.  Over the next five years, Career Connect will be growing and developing to enable us to support even greater numbers of young people and adults to achieve their potential through high quality and professional career, employment and training services.  The help and support of our Board of Trustees will play a crucial role in achieving this objective."
For full information about the Career Connect Board of Trustees, please visit the About Us page