We are working hard to ensure our customers can continue to access our support during Covid-19, with services offered digitally. Health & wellbeing is very important to us.
Close
News
Career Connect becomes an accredited Living Wage Employer
23 Oct 2020

The accreditation, which has run from 1 September, means that Career Connect pays a real living wage to it's employees. This rate is independently-calculated based on what people need to get by. The hourly rate is currently set at £9.30, by the Living Wage Foundation
We are joining 6,000 other organisations nationally who have already signed up to be accredited, because they believe in the commitment that a hard day's work deserves a fair day's pay.
Barry Fletcher, CEO commented, "We are delighted to be able to make this commitment to our workforce as it acknowledges the real contribution made by the people in some of our traditionally lower-paid roles. I wanted to ensure that as we move forward in our vision for a 5-year growth strategy, we were bringing all of our people along with us, feeling valued and rewarded for the work that they do."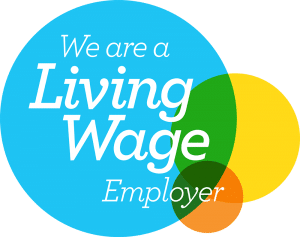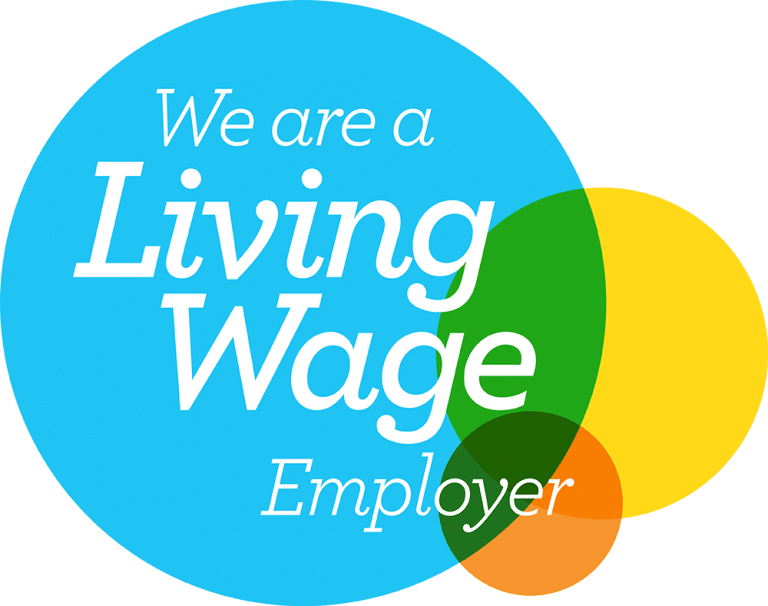 Find out more about the Living Wage Foundation at their website
Get in touch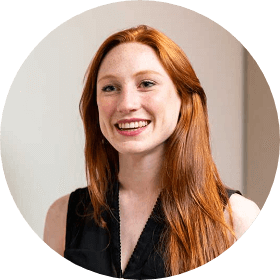 Speak to an advisor today!
Cookies on careerconnect.org.uk
We use cookies on our website, to improve the facilities we provide for you. By using our website, you agree to the use of cookies and other technologies. If you do not agree to such use, please refrain from using the website.Learn MoreClose
Skip to content