We are working hard to ensure our customers can continue to access our support during Covid-19, with services offered digitally. Health & wellbeing is very important to us.
Close
News
Career Connect Joins UK Youth
09 Sep 2020

Working collectively with UK Youth will enable Career Connect to help influence policy and unlock funding to deliver high quality services to more young people.
UK Youth also provide access to extensive skills training to enable people to deliver high quality programmes for young people to increase their life skills.
Who are they? UK Youth is a leading national charity that exists to ensure all young people aged 9-25 are equipped to thrive and empowered to contribute at every stage of their lives.
UK Youth provides young people with life skills, delivered through a network of local youth organisations which make up the UK Youth Movement.
What do they do? UK Youth provide free support, training and networking opportunities for organisations to empower them to give young people equal access to high quality services in every community.
Barry Fletcher, CEO of Career Connect says: "We are delighted to be part of UK Youth. Through this incredible network, we are helping improve the standard of support services available to young people across the UK.

"The impact of COVID-19 has been particularly challenging for young people, many of whom currently face an uncertain future. In joining UK Youth, Career Connect aims to ensure that we can both share and benefit from best practice and ensure that our services empower young people with the skills and knowledge to thrive in their careers and future lives."
You can read more about UK Youth on their website HERE.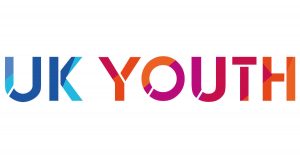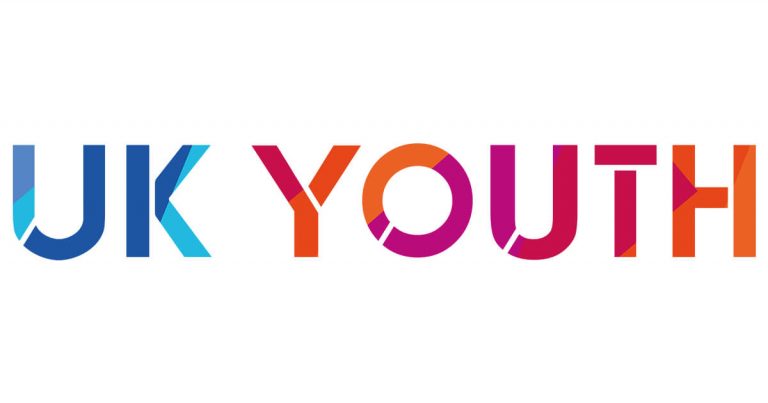 Get in touch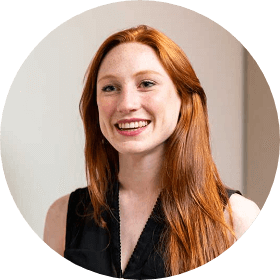 Speak to an advisor today!
Cookies on careerconnect.org.uk
We use cookies on our website, to improve the facilities we provide for you. By using our website, you agree to the use of cookies and other technologies. If you do not agree to such use, please refrain from using the website.Learn MoreClose
Skip to content