We are working hard to ensure our customers can continue to access our support during Covid-19, with services offered digitally. Health & wellbeing is very important to us.
Close
News
Career Connect Halton, Knowsley and Sefton are now all live on Facebook
11 Feb 2021
We are pleased to announce that Career Connect now has Facebook pages for the Sefton, Knowsley and Halton boroughs, to let local young people know all about the career opportunities, information and support in these areas.
If you're 16-18 and not in education, employment or employment, our teams in those boroughs can help you develop your employment skills and explore your career options for the future.  We can also help if you are concerned about school, work or college. Just drop by our Facebook page. You can send us a message or call direct to speak to a Career Coach who will help you to find a way forward.
Simply log in to Facebook and LIKE and FOLLOW @CareerConnectSefton @CareerConnectKnowsley and @CareerConnectHalton for all the latest news and updates on employment, training and education opportunities on their local area.
Please note:
If you're 16-18 and not in education, employment or training, you can contact Career Connect on Facebook via the following local pages:
And of course Career Connect's overall Facebook channel is @ConnectMyCareer
Get in touch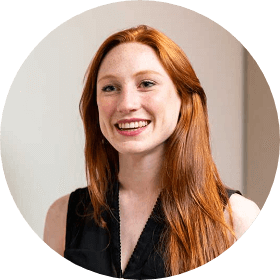 Speak to an advisor today!
Cookies on careerconnect.org.uk
We use cookies on our website, to improve the facilities we provide for you. By using our website, you agree to the use of cookies and other technologies. If you do not agree to such use, please refrain from using the website.Learn MoreClose
Skip to content