We are working hard to ensure our customers can continue to access our support during Covid-19, with services offered digitally. Health & wellbeing is very important to us.
Close
News
Sefton Triumph for Sarah Vaughan at the CDI Awards 2021
11 Mar 2021

Sarah, who is the Manager of the Sefton NEET Reduction & Early Intervention Service, was announced as a joint winner in a special online award ceremony hosted by the Careers Development Institute.
Run by the Career Development Institute, the CDI Awards recognise excellence within the careers industry. In a close run category, Sarah shares a Highly Commended award with fellow nominee Steve Jones, Careers & Employer Management Manager at Bridgend College in South Wales.
Sarah's colleague, Careers Adviser Rob Jones, was also recognised and shortlisted as a finalist in the Careers Adviser of the Year category of this year's awards. Both Sarah's win and Rob's nomination are a fantastic endorsement of the amazing work they do to help young people in the borough of Sefton.
Sarah said: "I'm grateful to the agencies, training providers, schools and colleges and Sefton Council for investing in young people's futures and to my team for all their hard work, support and enthusiasm, delivering an outstanding service in the most challenging of times.
"I believe Careers Guidance and support for young people has never been more crucial in helping us to create a society where every individual realises their full potential."
Get in touch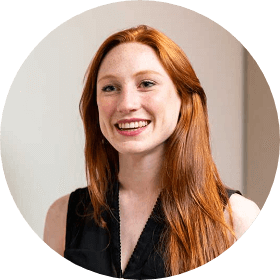 Speak to an advisor today!
Cookies on careerconnect.org.uk
We use cookies on our website, to improve the facilities we provide for you. By using our website, you agree to the use of cookies and other technologies. If you do not agree to such use, please refrain from using the website.Learn MoreClose
Skip to content