Follow @connectmycareer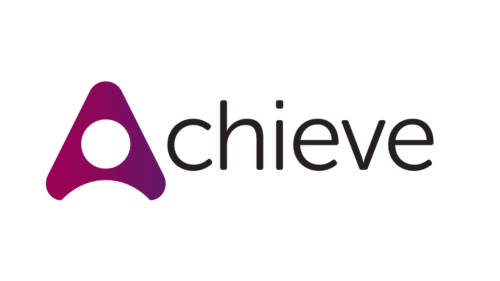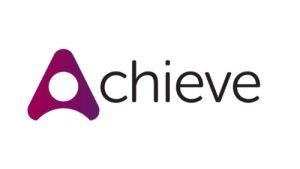 The Achieve CFO 3 Discovery Wing at HMP Risley is nominated for Partnership of the Year.  The category recognises partnerships adding value to employment support contracts, providing expertise in areas such as health, housing, training, finances, and rehabilitation, or that help introduce clients to employment support partners.
The Discovery Wing is a bespoke programme that helps armed services veterans and hard-to-reach prisoners preparing for release to access support in custody and in the community.  Support includes improving motivation, goal setting, stress management, job search techniques and interview preparation, plus advice on benefits and housing support, disclosure, stress management, mindfulness, and coping strategies. Members of the team received a Special Recognition Award at June's HMPPS CFO ViCSO Awards for the vital work they do in helping veterans prepare for release.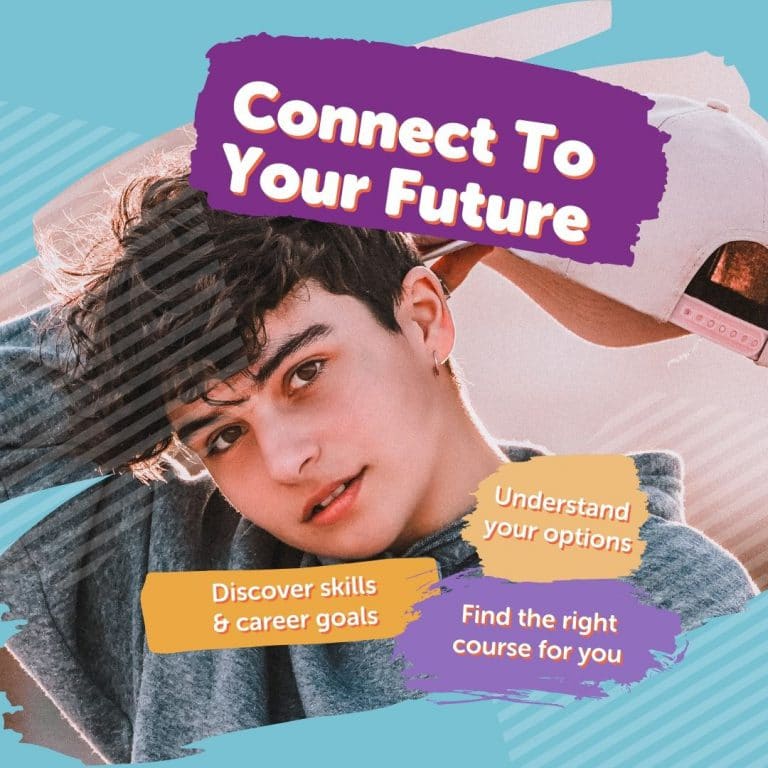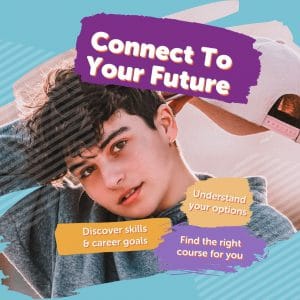 Additionally, our Connect To Your Future programme has been shortlisted for the Social Value Award, which recognises initiatives that deliver above requirements and provide exceptional value for money for the public purse and communities.  This innovative programme was created specifically to provide engagement and mentoring support for 15-19-year-olds in Greater Manchester who have been negatively affected by COVID-19.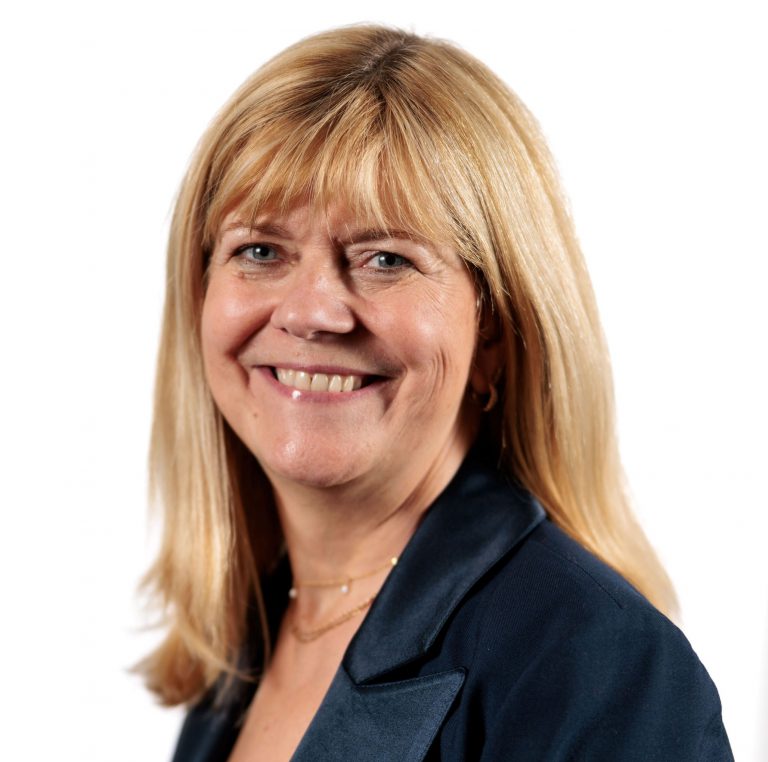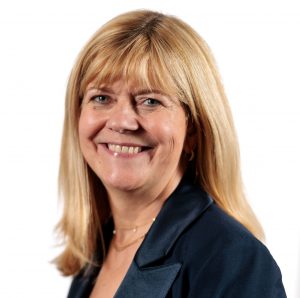 Sheila Clark, CEO for Career Connect said: "We are delighted to be shortlisted as finalists for not just one but two of the coveted ERSA Awards.  To have our dedicated teams recognised in this way is a true testament to the amazing work being undertaken by our people.  Our Achieve and Connect To Your Future teams work hard to ensure that the people they support gain the skills and knowledge to make significant progress and long-term positive improvements to their lives.  In doing this, they provide excellent value to both the local people and economies of the regions they support."
Chris Bennett, Managing Director for Achieve said: "The Achieve Discovery Wing project supports offenders to achieve the best possible start after serving a prison sentence. By providing intensive support before their sentence finishes, we give our participants the ability to lead productive lives in the community and reduce their chances of future re-offending. The benefits of this programme to the community and the public purse are immense."
The winners of the ERSA Awards will be announced at a special ceremony to be held at the Park Plaza Westminster Bridge on Tuesday 28 November 2023.  Congratulations to both teams for being nominated.  We're keeping our fingers crossed for you in what we are sure will be hotly contested categories.
For full details of the award categories and finalists, please click the link below.