We are working hard to ensure our customers can continue to access our support during Covid-19, with services offered digitally. Health & wellbeing is very important to us.
Close
News
Industry Insights
01 Jul 2020
Career Connect arranged for students to have a 2-hour focused session with employers from a selection of occupational areas. This enabled:
A meaningful encounter with an employer

The opportunity to attend a formal meeting in a workplace

A further understanding of the skills required for work
Career Connect engaged suitable employers from local growth sectors in response to student choices, including
Balfour Beatty, Jackson Lees Solicitors, ACCA, Signature Living Hotel Group, Liverpool Women's Hospital, The Royal Court Theatre and American Airlines
Feedback from the school:
"The employer presented well, had a lovely manner and engaged with the students.  It was great to hear about the skills needed for work as well."
One of the students added
"I found the session really informative and I liked the informal nature of the talk, it was good to be able to ask questions."

Get in touch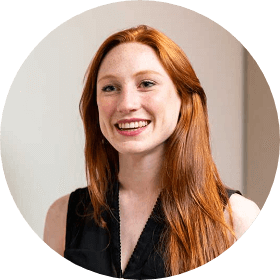 Speak to an advisor today!
Cookies on CareerConnect.org.uk
We use cookies on our website, to improve the facilities we provide for you. By using our website, you agree to the use of cookies and other technologies. If you do not agree to such use, please refrain from using the website.Learn MoreClose
Skip to content