We are working hard to ensure our customers can continue to access our support during Covid-19, with services offered digitally. Health & wellbeing is very important to us.
Close
News
Inspiring Women to Achieve their Goals
05 Jun 2020
Working as part of CFO3, Achieve Case Manager, Helen works in partnership with Tomorrow's Women Wirral, which is a charity based in Birkenhead, providing holistic support to all women aged 18+. Helen works with women offenders referred by partners including HMP Styal. She ensures that women receive the help that they need to overcome issues including domestic violence, mental health, substance misuse, finance, accommodation, education / training and employment.
A hugely popular 2-day GOALS Programme is on offer, covering areas such as:
Confidence building
Self-esteem
Goal setting
Motivation
Feedback on the GOALS programme from Achieve participants is always positive:
'It teaches you a lot and makes you realise to look after number one and you can achieve anything you want. It's interesting to see how much we digest of bad thinking. It's important for everyone to take part in the goals course… it was really motivating.'
Helen also accompanies participants to appointments, college inductions and job interviews. Strong links with local organisations and employers ensures Achieve NW achieves the best results for women on the programme.
One of women she works with commented: "I never thought any employer would take me on after going to prison, if it wasn't for Helen giving me the chance, I'd probably still be out of work now."
Image above: Achieve Case Manager Helen Wood at Tomorrow's Women Wirral

Get in touch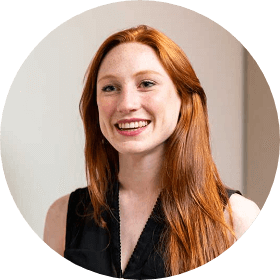 Speak to an advisor today!
Cookies on CareerConnect.org.uk
We use cookies on our website, to improve the facilities we provide for you. By using our website, you agree to the use of cookies and other technologies. If you do not agree to such use, please refrain from using the website.Learn MoreClose
Skip to content