We are working hard to ensure our customers can continue to access our support during Covid-19, with services offered digitally. Health & wellbeing is very important to us.
Close
News
New Careers Programme to Help Young People in Knowsley
01 Jul 2021

Called 'Knowsley Intervention Project, this 12-week programme is tailored to the needs of each participant with a mix of one-to-one support and group work, including a weekly session every Tuesday at Our Place centre in Huyton.
Each programme runs for 6 months and aims to reduce the number of NEET young people (not in education, employment or training) in the Knowsley local authority area. Course participants will work with a qualified careers coach to draw up a weekly plan of activities tailored to their specific needs.  The programme will also include wellbeing and resilience development training to help young people overcome personal barriers and challenges and achieve positive and lasting career outcomes.
If you are (or know) a Knowsley resident aged 16-18 who is NEET and would like to find out more about Knowsley Intervention Project, contact Andy Whitty at Career Connect on Tel: 07423 684 464 or email andrew.whitty@careerconnect.org.uk.


Get in touch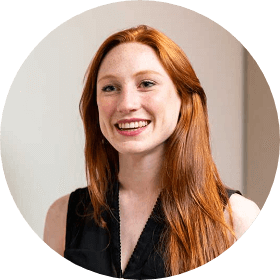 Speak to an advisor today!
Cookies on careerconnect.org.uk
We use cookies on our website, to improve the facilities we provide for you. By using our website, you agree to the use of cookies and other technologies. If you do not agree to such use, please refrain from using the website.Learn MoreClose
Skip to content