Follow @connectmycareer
On Wednesday 8 June, I attended a special pre-screening of footage created by Manchester City Council as part of their Our Year 2022 initiative to show how Covid-19 has affected the city's young people. In the film, Manchester young people talk about the effects the pandemic has had on their education and personal lives. They speak openly about the struggles they faced and how they kept going through those hard times.
The event, hosted at the Contact Theatre by The Poetry Place, also featured some incredibly moving poetry performances about never giving up and offered advice for young people who might be struggling. It finished with entertainment from Contact Theatre young creatives including Marsh Pryer and No Space.
It was so inspiring to hear these stories and see young people experiencing their results of their work on the big screen. The final footage will be edited and used in a wider context to inspire other young people to be open about their experiences of the pandemic. Hopefully, this can then be used to educate professionals and others within society about how we can support our young people better and to create a deeper understanding of the hardships that young people encountered.
All of us at Manchester Youth Voice are really excited for you to see the final edit of the film. So keep an eye out for it.
For more information about the Manchester City Council Our Year initiative, please visit https://www.ouryear.uk/.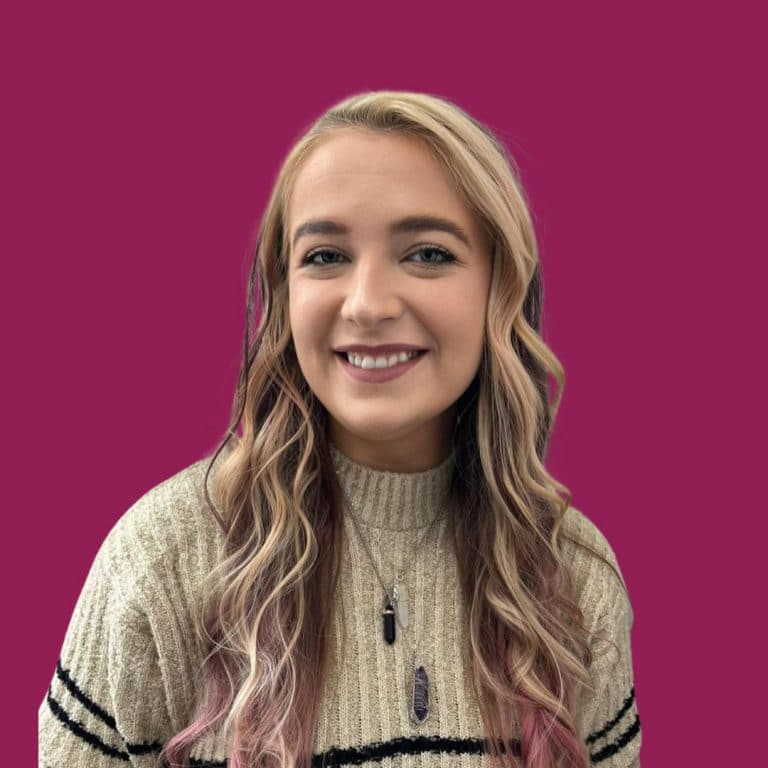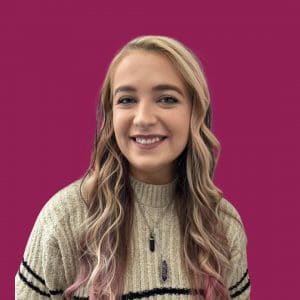 Evie Chambers is the Youth Voice Coordinator for Career Connect, providing support to Manchester programmes including Connect To Your Future and the Manchester youth community teams.