Follow @connectmycareer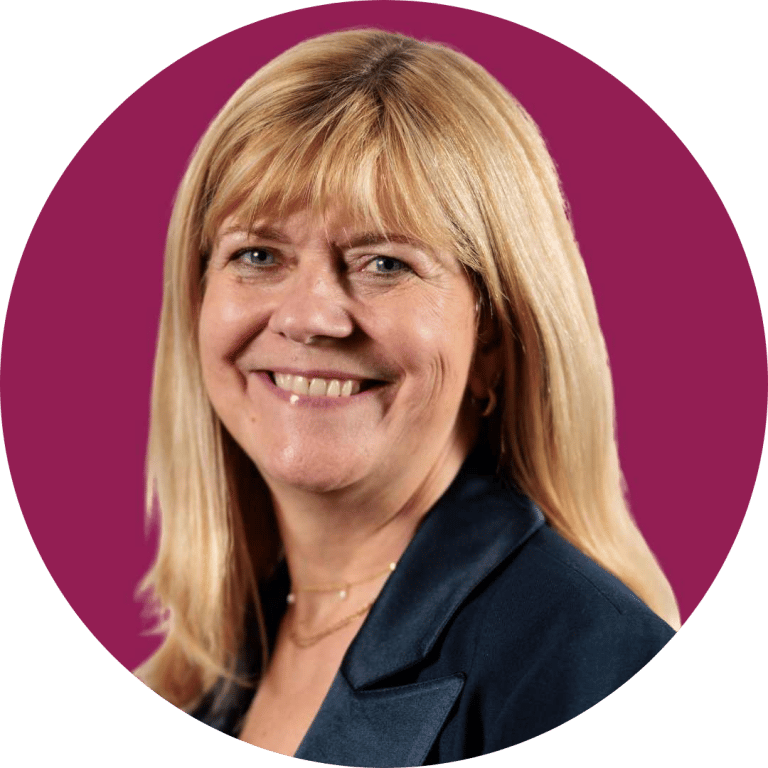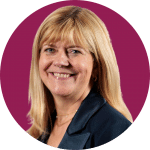 It's interesting to reflect on what modern careers information, advice and guidance means to all our participants.
For a Year 11 pupil, it could mean 1-2-1 meetings with an adviser or a lesson on digital careers.
To someone on probation, it could mean getting advice from their Case Manager.  This could include creating a CV or how to disclose their conviction to a potential employer.
For a 16-18-year-old who isn't sure what to do, it could mean taking time to identify their talents, skills and aspirations.  This would take place even before contemplating what's next.
Feeling ready to leave the house and take the bus alone – and having the bus fare to get there. Understanding the types of jobs available. Having the confidence to visit a training provider and ask questions. Knowing where to access wellbeing support. These are just some issues that may need addressing before someone is ready to move into employment, education or training.
That is the pivotal role of quality, impartial careers advice; it should be able to adapt to whatever that person needs at that time.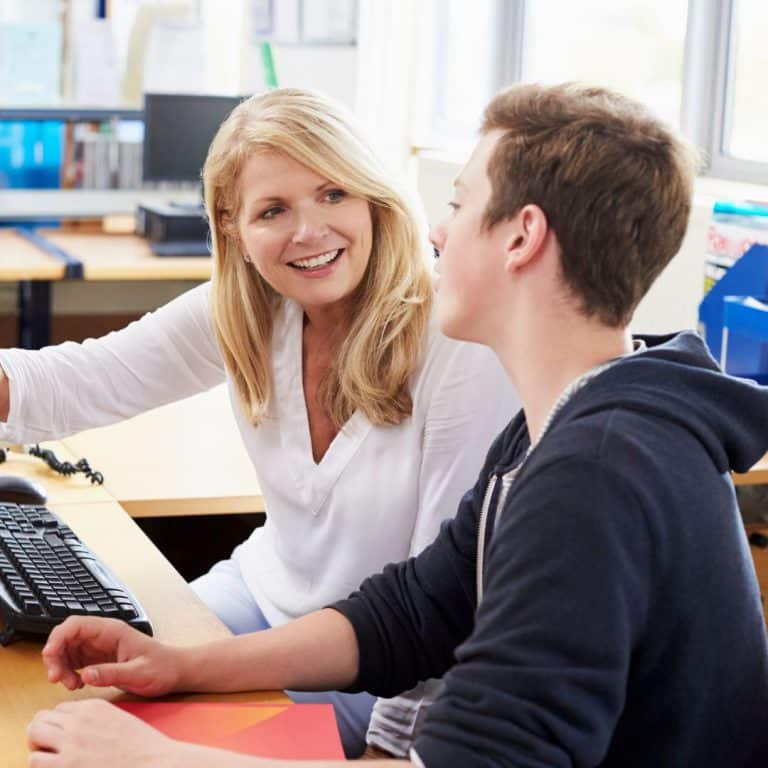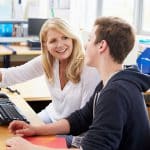 At Career Connect, we are lucky to have committed, passionate careers advisers who use their skills and expertise tofully understand the people they are working with.
This can include identifying practical actions that can help a young person on their way – support with travel anxiety, obtaining an ID, volunteering to build up experience. Access to a personalised budget for a short course, travel, or equipment. Challenging a young person at the right time. Helping someone realise that 'yes, they can'.
Adaptability, flexibility, impartiality, and responsiveness are the hallmarks of high-quality careers information, advice and guidance – and of course, it should always be person-centred.
In turn, as a society, we need to recognise the crucial role it plays in achieving meaningful sustained outcomes.
Is that individual in a job with a clear path to progression? Do they now have a qualification that opens up their options in the longer term? Do they feel motivated to stay on their course?
In January, we made a contribution to the All-Party-Parliamentary-Group for Youth Employment report on mental ill health and its impact on young people's employment.
The impact that mental ill health can have on a young person's progression into employment, education or training is profound.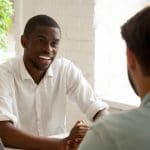 And this means that easily accessible careers information, advice and guidance for young people – and all that this actually involves – is needed now more than ever.
We made a number of recommendations, including mental health support from age 11 in schools, co-locating careers/employability services with CAMHS, and mentor programmes to support young people's progression into education, employment or training.
You can read our full response here.  
Next week, we publish our submission to the same All-Party Parliamentary Group's inquiry into place-based youth unemployment. This will look at how differences in local provision can impact on a young person's employment and education outcomes, and we will share recommendations and examples of our own best practice.
In another forthcoming report, we will look at the positive results of one of our job brokering programmes in the criminal justice sector, and will highlight the key factors that are needed for this to be impactful. Numerous studies have shown that stable employment is a key factor in helping reduce the risk of re-offending on release from custody.
As a charity and provider on the front line in a range of contexts, it is vital that we share our expertise and are advocates for those we are here to serve.
I recently attended a conference in Stockholm, as Vice Chair of Careers England, with other careers professionals from around the globe.
A big take-away for me was that, despite our different languages and contexts, wherever we are in Europe, as a guidance community we are all grappling with the same issues:
A fragmented landscape in terms of access to professional careers guidance
Making the argument for investment in quality assured independent careers guidance
Meaningful engagement with vulnerable young people and adults post-Covid
Advocacy for those most in need has never been more of a priority
Digitalisation with human balance
A partnership voice is a stronger voice
Ensuring a pipeline of careers guidance practitioners
This Employability Day, I urge everyone to take a moment to recognise the value of  quality careers, information advice and guidance.
At Career Connect, in delivering support to our participants, we can help set people on paths that change their lives.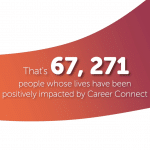 Our most recent impact report video gives an insight into the power of what we do – and you can hear from just some of the people who deliver our varied services.
These are the people who focus on building relationships and going the extra mile to deliver individualised support for a better long-term outcome.
In a changing and challenging landscape, Career Connect is here to create better futures.
Career Connect CEO Sheila Clark