We are working hard to ensure our customers can continue to access our support during Covid-19, with services offered digitally. Health & wellbeing is very important to us.
Close
News
New Outplacement Service Website Launched for Employers
02 Sep 2021

The new website – connectmycareer.org.uk – explains how the charity's outplacement service can help employers to support staff facing redundancy.  It helps to update staff job search skills, enabling them to understand their career strengths and identify new career opportunities.  In doing so, staff keep control of their careers and can quickly find new employment opportunities to apply for.
Outplacement offers a number of tangible benefits to businesses.  Firstly, it reduces the pain and stress of redundancy by helping staff focus on career planning and finding new employment.  Secondly, it helps employees update job search skills they may not have used for years.  Thirdly, it helps employers show they care what happens to staff following redundancy, thus helping protect their professional reputation.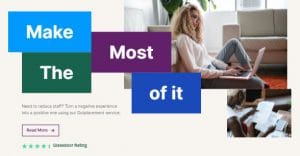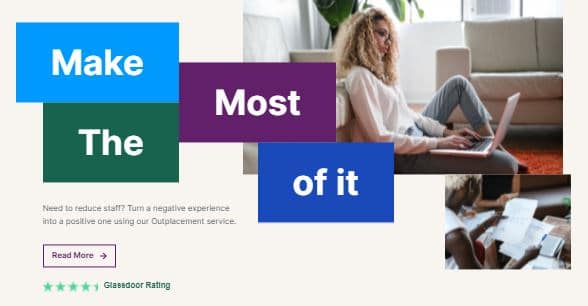 About Career Connect Outplacement
Career Connect Outplacement is available in several levels, starting with simple online support via a digital platform.  At higher levels to one-to-one sessions with a qualified career coach.  Additionally, executive outplacement helps senior or specialist staff to move forward confidently in their careers.
All learning is underpinned by Connect My Career – a digital platform giving access to online articles, interactive tools and e-courses. Among its features are:
A CV builder to create a first class CV
Career assessment tools to identify personal career strengths and skills
The most comprehensive UK/international job vacancy search engine
An E-Learning Hub to perfect job search skills
An A.I. interview simulator featuring questions, tips and techniques from over 100 hiring managers
Traci Rabaca, Lead Operational Manager for Career Connect said: "The coronavirus pandemic has left many UK businesses considering reducing their workforce.  Our outplacement service provides a cost-effective way for businesses to prepare staff for today's competitive jobs market while showing staff they care what happens to them.  We help staff plan for the future, identify strengths and quickly spot future opportunities."
Find out more about Career Connect's Outplacement Services, by visiting connectmycareer.org.uk or contacting Daisy Burns on 0151 600 7700.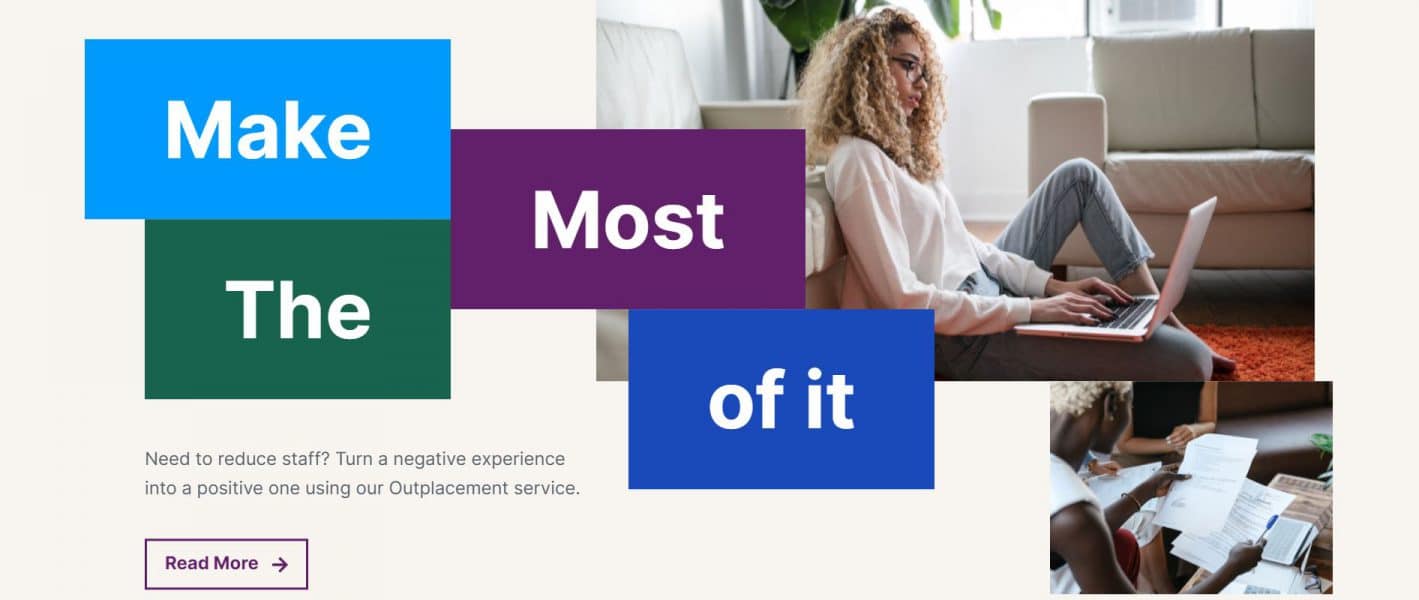 Get in touch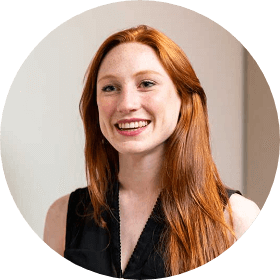 Speak to an advisor today!
Cookies on careerconnect.org.uk
We use cookies on our website, to improve the facilities we provide for you. By using our website, you agree to the use of cookies and other technologies. If you do not agree to such use, please refrain from using the website.Learn MoreClose
Skip to content