We are working hard to ensure our customers can continue to access our support during Covid-19, with services offered digitally. Health & wellbeing is very important to us.
Close
News
Our Outplacement Service helps your company control the pain and stress of redundancy
03 Sep 2020

The Outplacement Service helps employers support their employees by arming them with the skills and knowledge needed, to manage their way through the redundancy process and face the future with confidence.
Career Connect provides highly qualified Career Coaches to work with staff, helping them identify their career strengths and ambitions.  Their guidance covers a wide range of topics, from sharpening your CV and creating an attention-grabbing LinkedIn profile, to delivering an outstanding interview.
In addition, all advice is underpinned by 'connectmycareer' – Career Connect's unique, online platform, packed with e-learning resources, video guides, podcasts, news articles and much more. to help employees maximise their jobsearch.   A wealth of online modules cover everything from industry insights, how to identify motivations and skills, writing a pain-free covering letter and increasing your chances of getting through the shortlist sift.  There's even an online interview simulator to help employees to prepare for the big day.
Sheila Clark, Director of Career Connect says: "Our Outplacement Service is designed to take as much stress and pain out of the redundancy process as possible, for employers and employees alike.  With so many organisations finding themselves in the unfortunate position of reducing their workforce size, our goal is to help employees to take control of their futures and to help them back into employment as quickly and easily as possible."
To find out more, contact outplacement@careerconnect.org.uk or telephone 0151 600 7700
Get in touch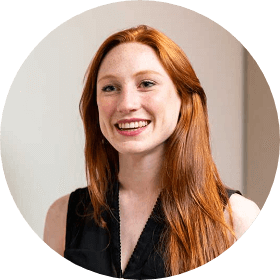 Speak to an advisor today!
Cookies on careerconnect.org.uk
We use cookies on our website, to improve the facilities we provide for you. By using our website, you agree to the use of cookies and other technologies. If you do not agree to such use, please refrain from using the website.Learn MoreClose
Skip to content