We are working hard to ensure our customers can continue to access our support during Covid-19, with services offered digitally. Health & wellbeing is very important to us.
Close
News
Redundancy Support Service for Apprentices
06 Aug 2020
Redundancy Support Service for Apprentices (ReSSA) enables individuals to access free, online information and telephone support, helping apprentices to connect with national and local support services, including financial, legal, health & wellbeing and careers advice services.
The service also helps redundant apprentices identify new apprenticeship and employment opportunities or to complete their current apprenticeship.
The service includes:
Advice and guidance on the impact of redundancy
Signposting to local and national support services
An apprenticeship vacancy service
Further details on ReSSA and the new payments for employers who hire new apprentices can be found HERE

Get in touch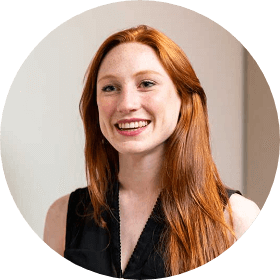 Speak to an advisor today!
Cookies on CareerConnect.org.uk
We use cookies on our website, to improve the facilities we provide for you. By using our website, you agree to the use of cookies and other technologies. If you do not agree to such use, please refrain from using the website.Learn MoreClose
Skip to content