Education Business Services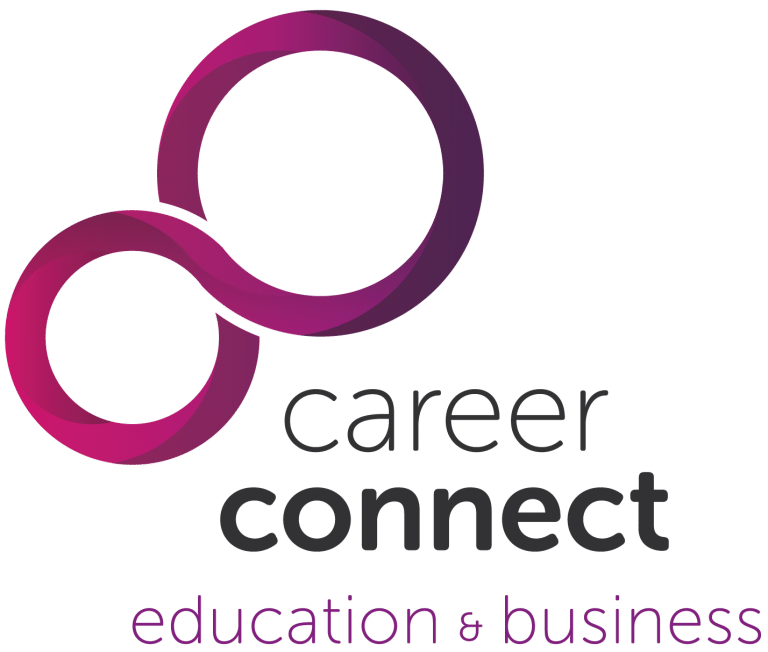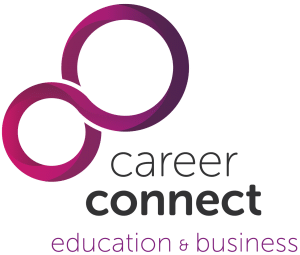 With over 18 years of experience, our team of expert careers professionals give the right advice at the right time.
Our comprehensive careers programmes help schools and colleges to meet statutory requirements and Gatsby Benchmarks and evaluate their impact. We give students the knowledge and competitive edge needed to achieve the best possible career outcomes.  By working closely with our customers, we create distinctive and inspiring CEIAG packages tailored to their specific needs.
Visit our Education Business Services Website
Our services include:
One-to-one careers information advice and guidance interviews (including goal-focused action planning)
Full cohort reviews, using a range of indicators to target support
Evidence-based interventions to enthuse and engage students
Consultancy on how schools and colleges can embed the latest labour market information into curriculum subject areas
Direct links to local employers
Targeted group sessions, depending on student need, including specialist support to develop resilience and personal agency
Work experience placements and internships
Support with applications to Post 16 education, employment and training opportunities
Specialist advice and information regarding applications to Higher Education
Employability Needs Assessment using a range of high quality, tried and tested psychometric measures.
Career Connect has access to the latest information and resources, providing careers advice, coaching and mentoring support that makes a real difference to the lives of students and their families, as they navigate career and learning opportunities.