Follow @connectmycareer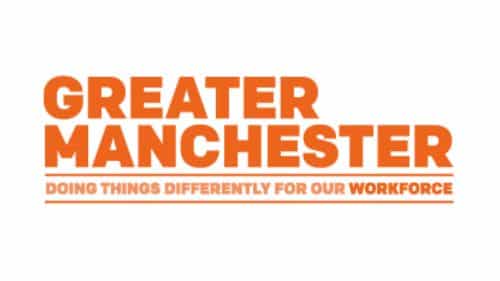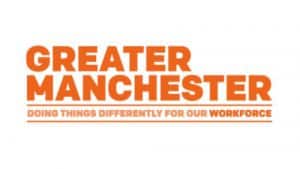 Achieve delivers GM ETE (Greater Manchester Education Training and Employment), which is commissioned by the Greater Manchester Combined Authority (GMCA) as part of the Greater Manchester's Integrated Rehabilitative Services (GMIRS).
Steff Edwards, GM ETE Service Manager, tells us more.
"Achieve GM ETE teams support men and women on probation in Greater Manchester into education, training and employment.
"We operate from probation offices across the 10 boroughs of Greater Manchester.
"Our aim is to move people on probation into positive outcomes. Employment, training and education is vital in reducing re-offending, and probation is a key time for our participants.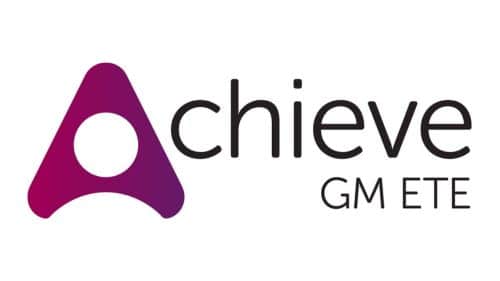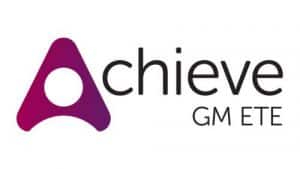 "The participant may have accessed career information, advice and guidance in custody, and made plans for release. Our teams are there to help those that have made plans to stay on track, and to offer practical support to those without a plan to understand what is out there and how to access it. We work closely with a person's Community Key Worker to aid the transition.   
"This can include support with CVs, cover letters and helping people to disclose their convictions to potential employers. We also help people looking at Further Education, university and self-employment, giving them advice on the different routes they can take.
"I think what we do really well as a team is link participants up with provision that they may not know is available to them.
"We build strong links with training providers, community organisations and employers across Greater Manchester. We also tailor our support. A participant is far more likely to stay motivated, remain on a course or programme and integrate back into the community if it is something that is suitable for them. 
"It's also about the practical details. For example, can they travel there, do they have the equipment they need? Not addressing these things can prevent a person from engaging with an opportunity.  
"The GM ETE beneficiary fund means we can help fund travel, some courses and equipment –  such as hard hats and boots – and interview clothing. This can mean the difference between someone being able to take a job or training opportunity or not.  
"Our staff are from all walks of life and have lots of experience. They range from people with master's degrees in criminology, to having worked in prisons for many years. Some have worked for the police, or others in the charity and education sectors. They all have a deep understanding of the justice system and have training in trauma-informed practice.
"As well as working with participants on employability, our teams also help them to work on motivation, moving away from negative thinking, and dealing with anxiety. They can also link participants up with mental health support and signpost them to professionals.
"Helping ex-offenders to access employment or training and build their skills fosters better integration back into society.
"Moving people into work can help them break a cycle of offending, which has a positive impact on future generations. It can also break a cycle of intergenerational poverty, which can be a factor in people's behaviours.
"Reducing re-offending also reduces the cost to society as whole, as that person is no longer within the criminal justice system.
"Ultimately, we want to help prevent future victims of crime, and change lives for generations to come."