We are working hard to ensure our customers can continue to access our support during Covid-19, with services offered digitally. Health & wellbeing is very important to us.
Close
News
Double Excitement at the UK Career Development Awards
05 Feb 2021

We're delighted to announce that two members of Career Connect's Sefton team have been shortlisted for the UK Career Development Awards 2021, which promote excellence in career development.
Careers Adviser Rob Jones has been shorted in the Careers Adviser of the Year category
Sarah Vaughan from the Sefton NEET Reduction and Early Intervention Service is shortlisted in the Careers Services Manager of the Year category
Run by the Career Development Institute (CDI) The Career Development Awards are the largest awards in the career development sector and recognise excellence of those individuals who devote themselves to help people create a better future.  Career Connect is the only organisation to have two people nominated.
Barry Fletcher, Career Connect CEO said: "This is a real testament to the great work being undertaken by Sarah and Rob and the wider team in Sefton.  We're keeping our fingers crossed for both Rob and Sarah in what are sure to be hotly contested categories."
Due to the COVID-19 pandemic, this year's UK Career Development Awards ceremony will take place online over three days from 3.30-5.00pm on Tue 9 March to Thursday 11 March 2021.
The full list of shortlisted nominees can be viewed on the Career Development Institute website at www.thecdi.net/Awards-Shortlist, where the awards ceremony will also be streamed.
For more information about the UK Career Development Awards, visit www.thecdi.net/UKCDA
Get in touch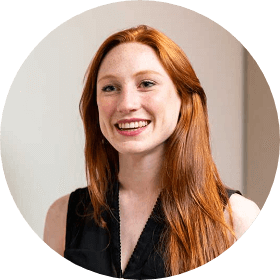 Speak to an advisor today!
Cookies on careerconnect.org.uk
We use cookies on our website, to improve the facilities we provide for you. By using our website, you agree to the use of cookies and other technologies. If you do not agree to such use, please refrain from using the website.Learn MoreClose
Skip to content