Gary Mundy joins Career Connect with more than 20 years' international experience leading evaluation and research for organisations in the not-for-profit sector.  
His last 14 years have been spent in Asia supporting the generation and use of evidence to maximise the impact of public health and education programmes. This includes working with the Population Services International, Helen Keller International and the British Council.  Before this, Gary started his career in the UK Government Social Research service, before working for BBC Media Action, supporting programmes in Sub-Saharan Africa.   
Gary is committed to the use of high-quality evidence in the design and delivery of programmes that maximise social impact.  
Gary said: "As a charity delivering careers, employment and training services to young people and adults, Career Connect is close to the issues and data essential for high-quality research and evaluation. Every day we speak directly to those who need and use our services, so research has the potential to be embedded in everything we do.  
"Our teams have real expertise in  providing support to young people and adults, and with good quality research and evaluation, we will be very well placed to answer key questions about what works, for who and why. 
"We are looking to develop partnerships with researchers, funders, and delivery organisations. We aim to make a substantial contribution to the gathering of evidence supporting the delivery and design of services that make a lasting difference to people's lives."  
To find out more about potential research partnerships with Career Connect, contact Gary Mundy at [email protected]. 
Get in touch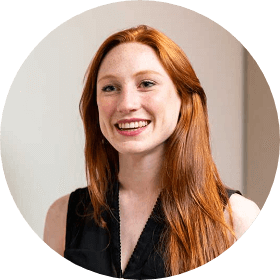 Speak to an advisor today!
Skip to content