We were established in 2001 as part of the Connexions network, becoming a charity in 2014. During 2019 we worked with 64,000 participants across 52 contracts, working with 21 commissioners and across 160 schools. Since becoming a charity we continue to diversify our services, delivering programmes to a range of young people and adults and in new settings including criminal justice.
The charity has always been focused on innovation and has delivered ground-breaking programmes including two Social Impact Bond programmes supported by Bridges Ventures, New Horizons and Unlocking Potential. New Horizons focused on NEET and at risk of NEET, supporting 4,222 young people delivering £10.56m worth of outcomes with an outlay of £4.5m. This was followed by our second programme, Unlocking Potential (UP), with an additional focus on young people facing mental health and well-being barriers that increased their risk of becoming NEET. UP supported 4,040 young people delivering £9.9m worth of outcomes against an outlay of £4.2m. These programmes delivered an above target return for our social investors alongside a strong evidence of impact in independent evaluations.
We have also utilised our leading expertise in Careers guidance to provide consultancy internationally in Sri Lanka, UAE and more recently Bahrain delivering training and supporting them to design an all age Career service.
Our Patron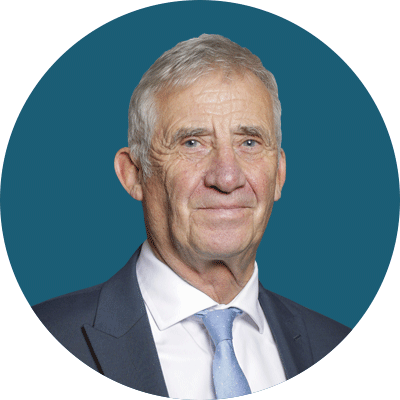 Mike Storey
Patron
Trustees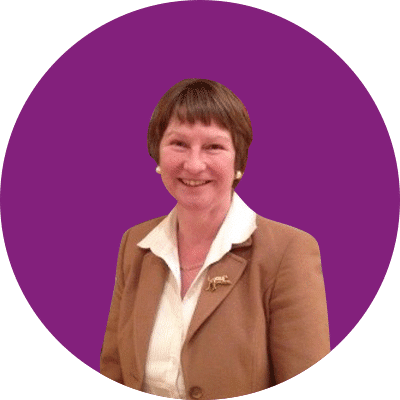 Lorraine Dodd
Chair of the Board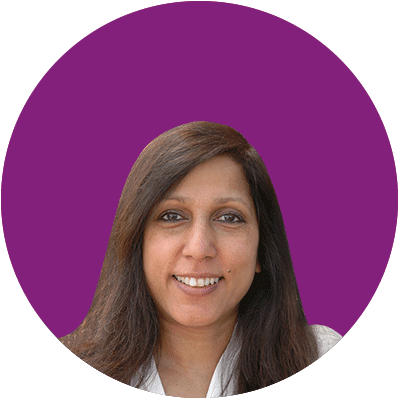 Ameena Ahmed
Trustee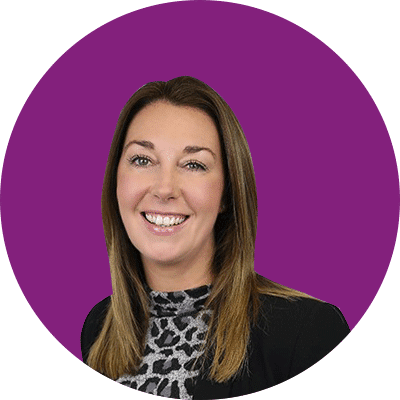 Kate Shone
Trustee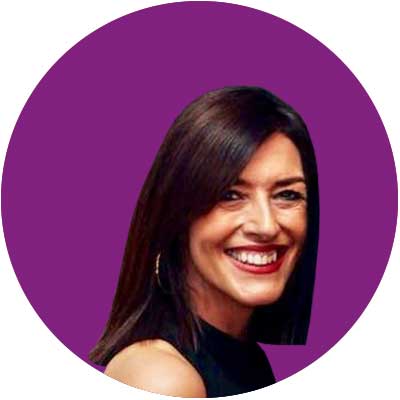 Kath Wyke
Trustee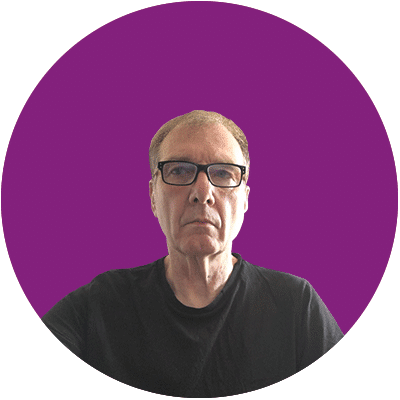 Nigel Bellamy
Trustee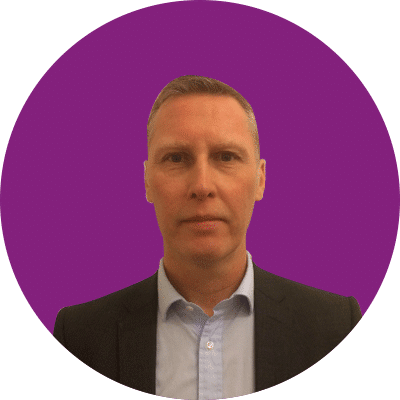 Martin McEwan
Trustee
Senior Leadership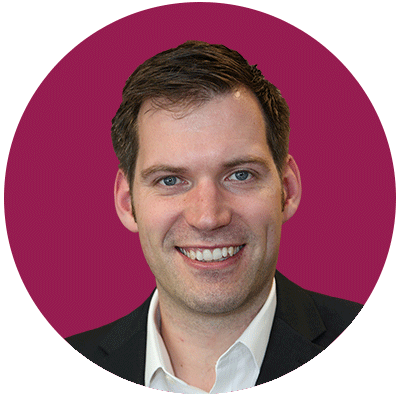 Barry Fletcher
CEO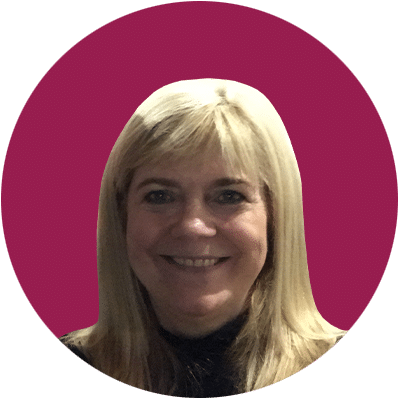 Sheila Clark
Director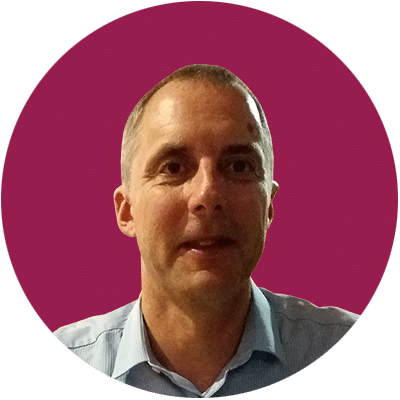 Simon Bean
Assistant Director (Business Development)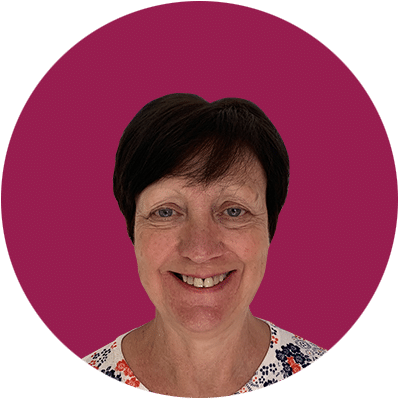 Chris Bennett
Managing Director of Achieve NW Connect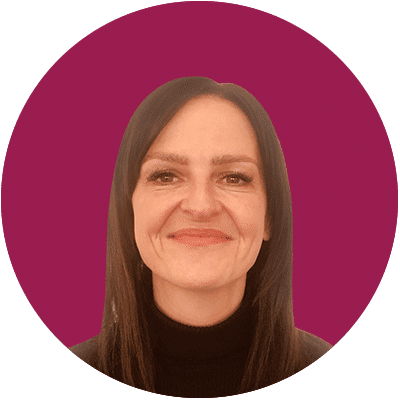 Gill Holywell
Assistant Director (Finance)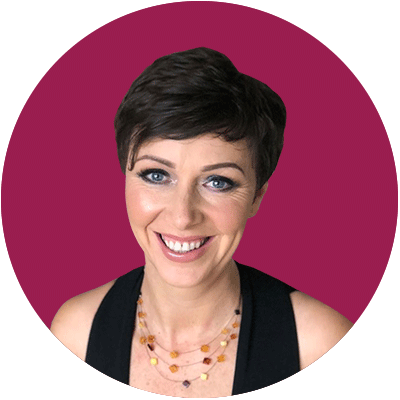 Danielle Kneale
Assistant Director, Workforce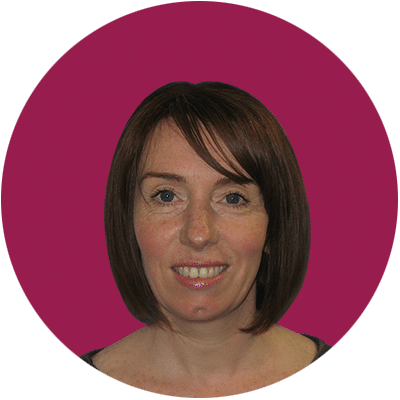 Karen Parry
Assistant Director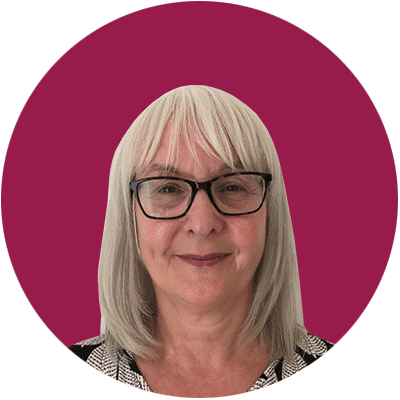 Diane Sproson
Assistant Director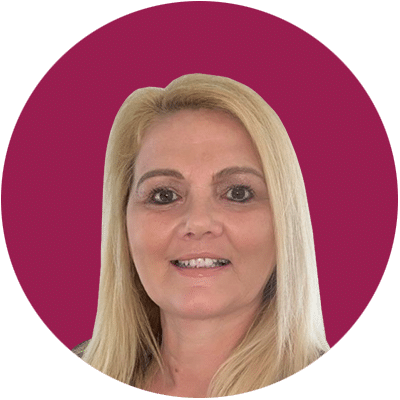 Traci Rabaca
Lead Operational Manager (Adult Services)