Established in 2001 as part of the Connexions network, Career Connect became a charity in 2011. In 2020/21 we worked with 64,000 participants across 52 contracts, working with 21 commissioners and across 160 schools. We deliver our programmes to young people and adults, working in schools and in the community. We are always diversifying our services to reach new settings, including prisons and the criminal justice system.
We are passionate about social mobility and helping the most disadvantaged people to create a better future for themselves.
Career Connect has always focused on innovation and delivering ground-breaking services, including two Social Impact Bond programmes – New Horizons and Unlocking Potential – supported by Bridges Ventures.
New Horizons focused on young people who are (or at risk of being) Not in Education, Employment or Training (or N.E.E.T.).  The programme supported 4,222 young people and delivered £10.56m worth of outcomes with an outlay of £4.5m.
Unlocking Potential – helped young people overcome mental health and well-being barriers that could increase their risk of becoming N.E.E.T.. The programme supported 4,040 young people, delivering £9.9m worth of outcomes against an outlay of £4.2m.
Both programmes delivered above target returns for our social investors, with independent evaluations showing strong evidence of their impact.
Our leading expertise in careers guidance enabled Career Connect to provide consultancy internationally in Sri Lanka, the UAE and more recently in Bahrain, where we delivered training and helped them design an all-age career service.
Our Board of Trustees meets quarterly, in addition to Board Sub-committees, including the Audit & Risk Committee of the Board.
The terms of reference for the Audit & Risk Committee can be viewed by clicking the button below.
Our Patron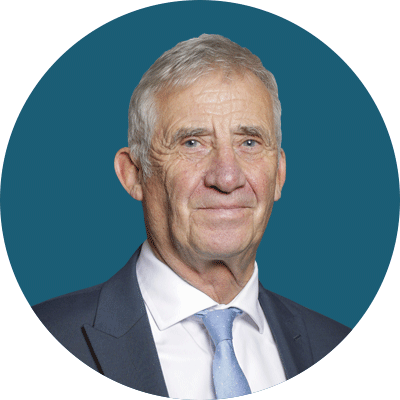 Mike Storey
Patron
Trustees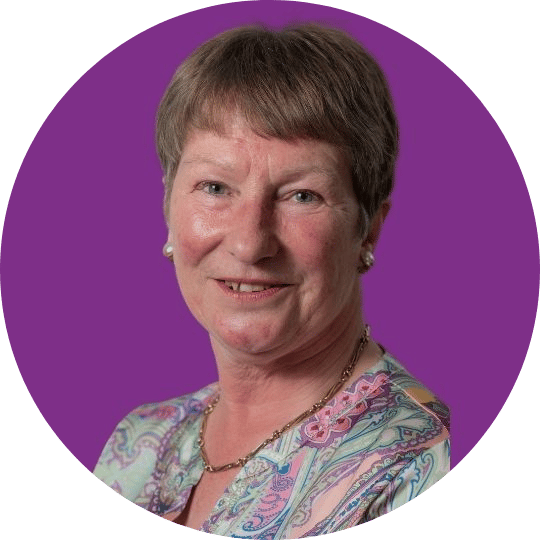 Lorraine Dodd
Chair of the Board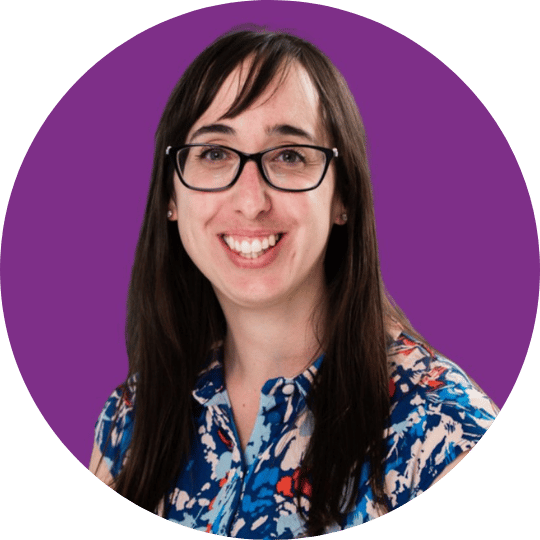 Dr Lauren Ballaera
Trustee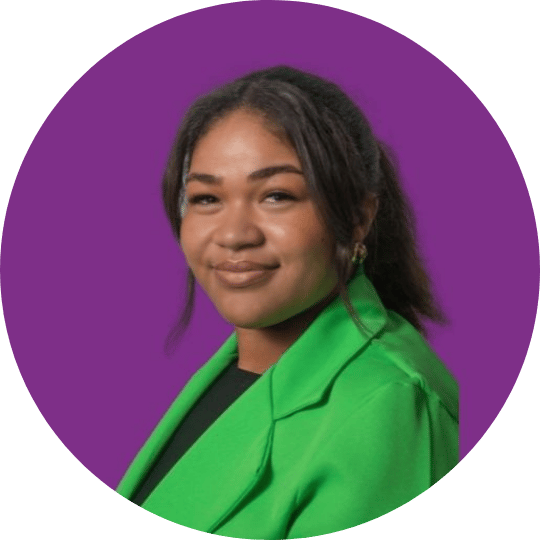 Eloise Boye
Trustee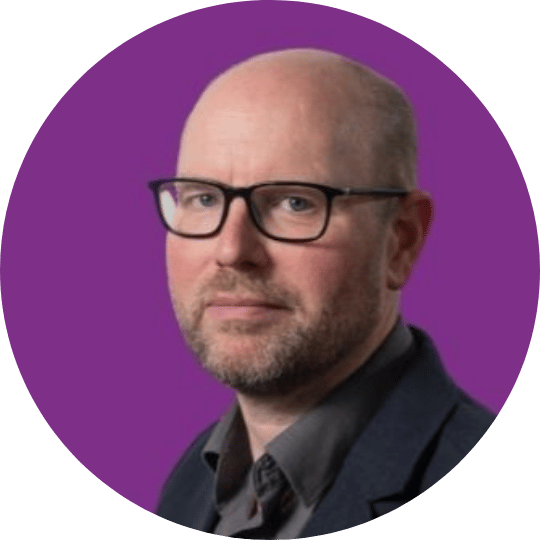 Steven Leach
Trustee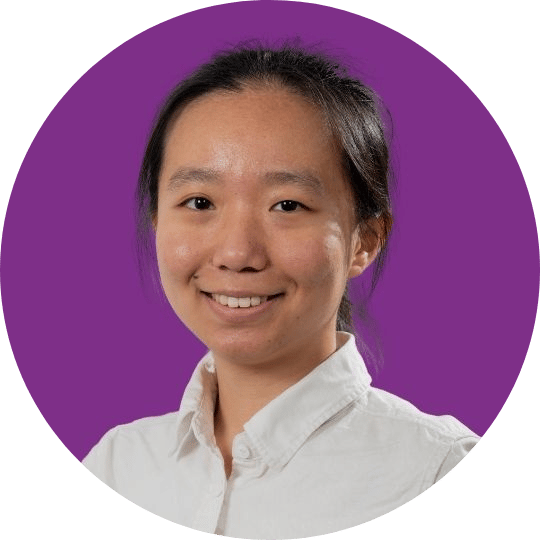 Nina Ma
Trustee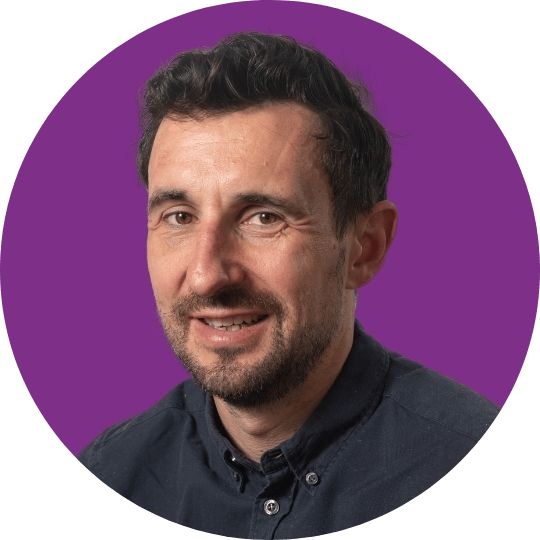 Tom McBride
Trustee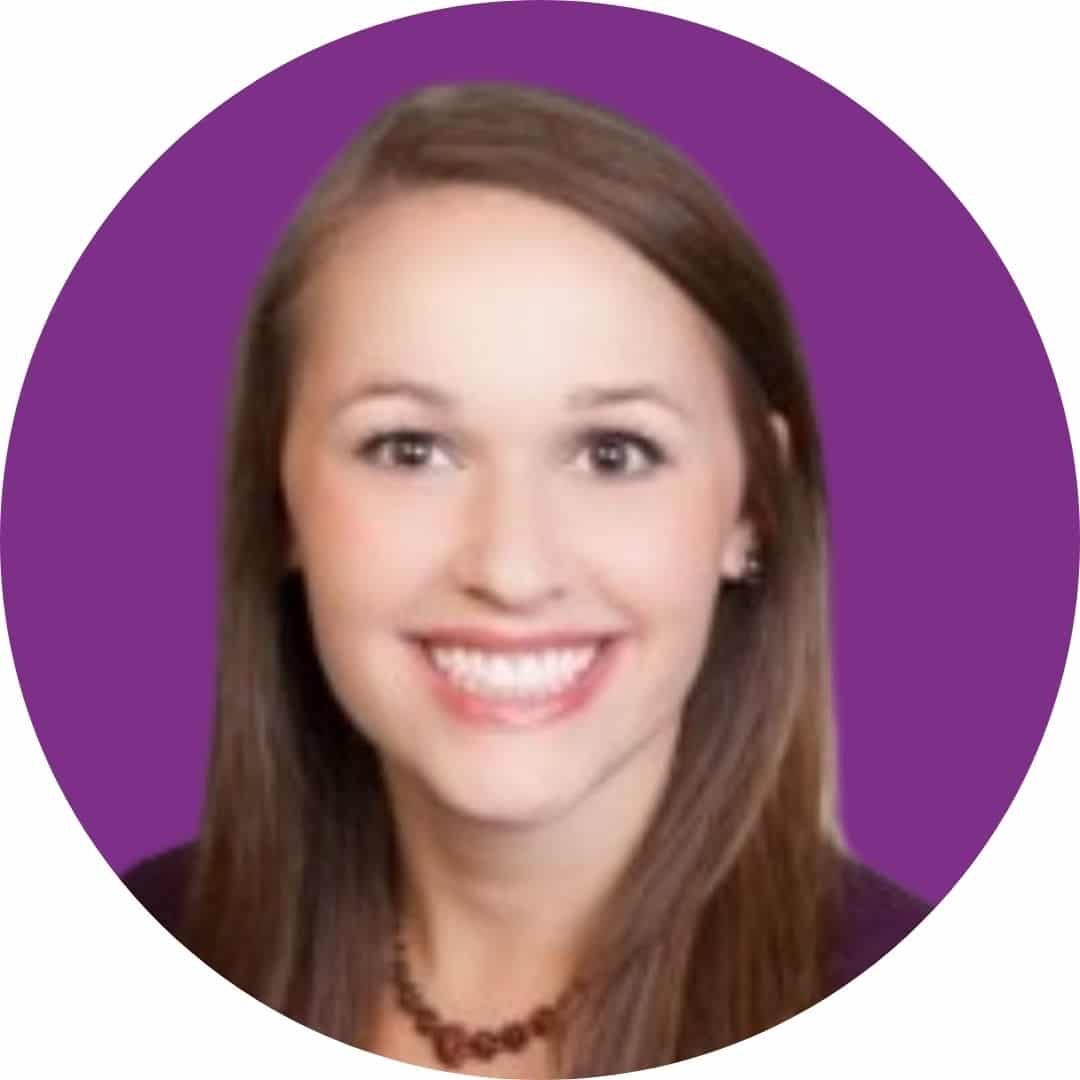 Moriah Nell
Trustee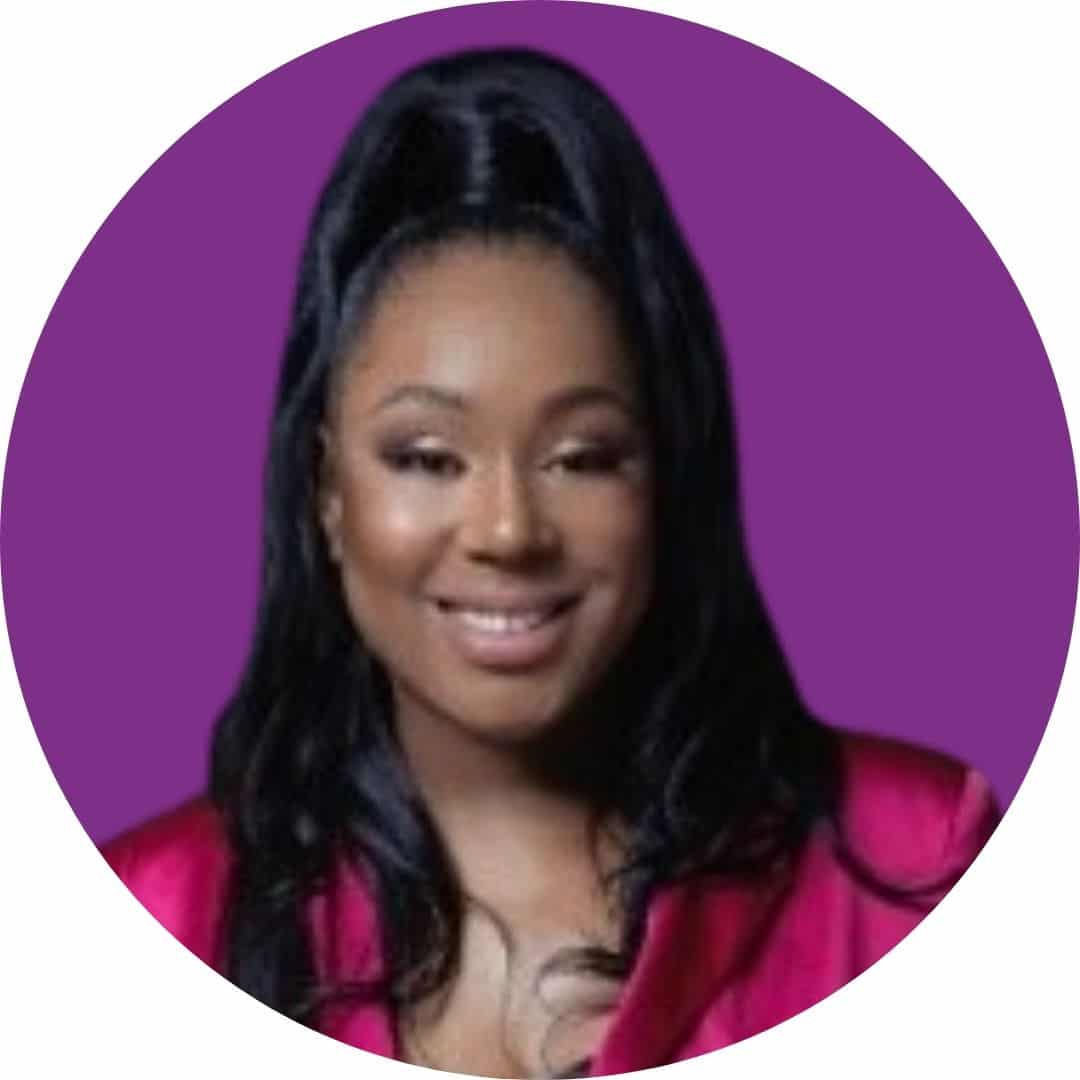 Lennina Ofori
Trustee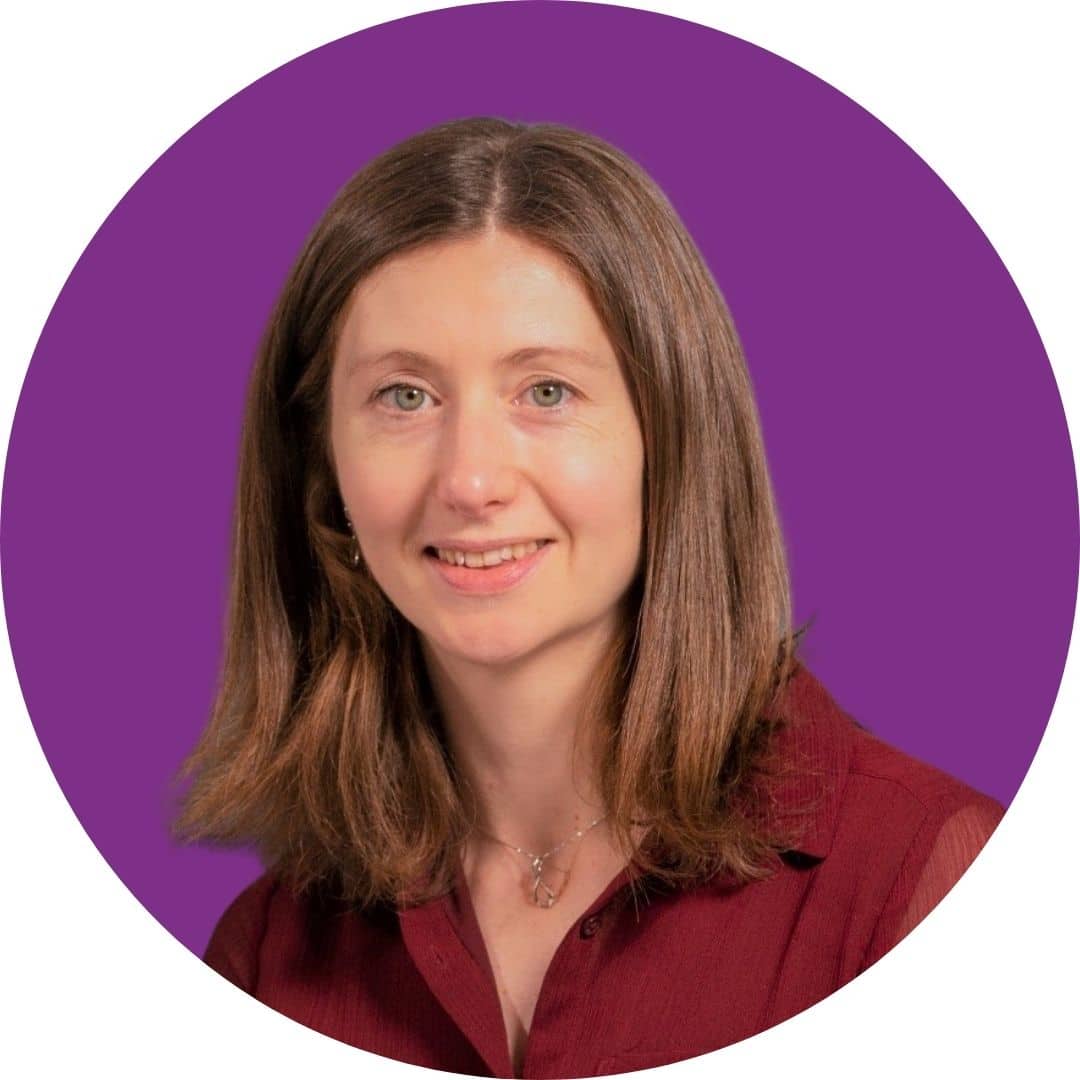 Katie Pettifer
Trustee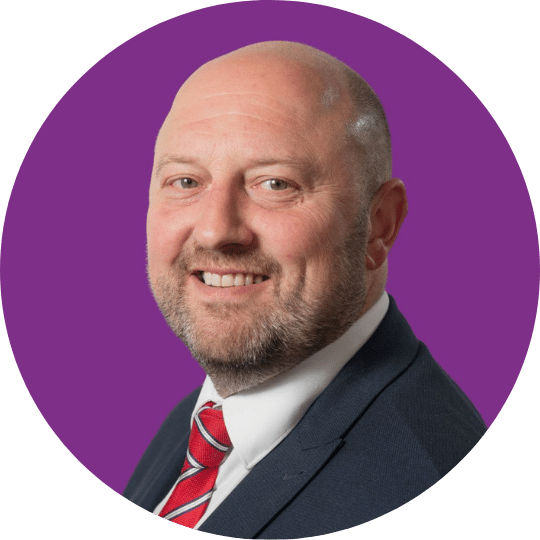 Andy Rannard
Trustee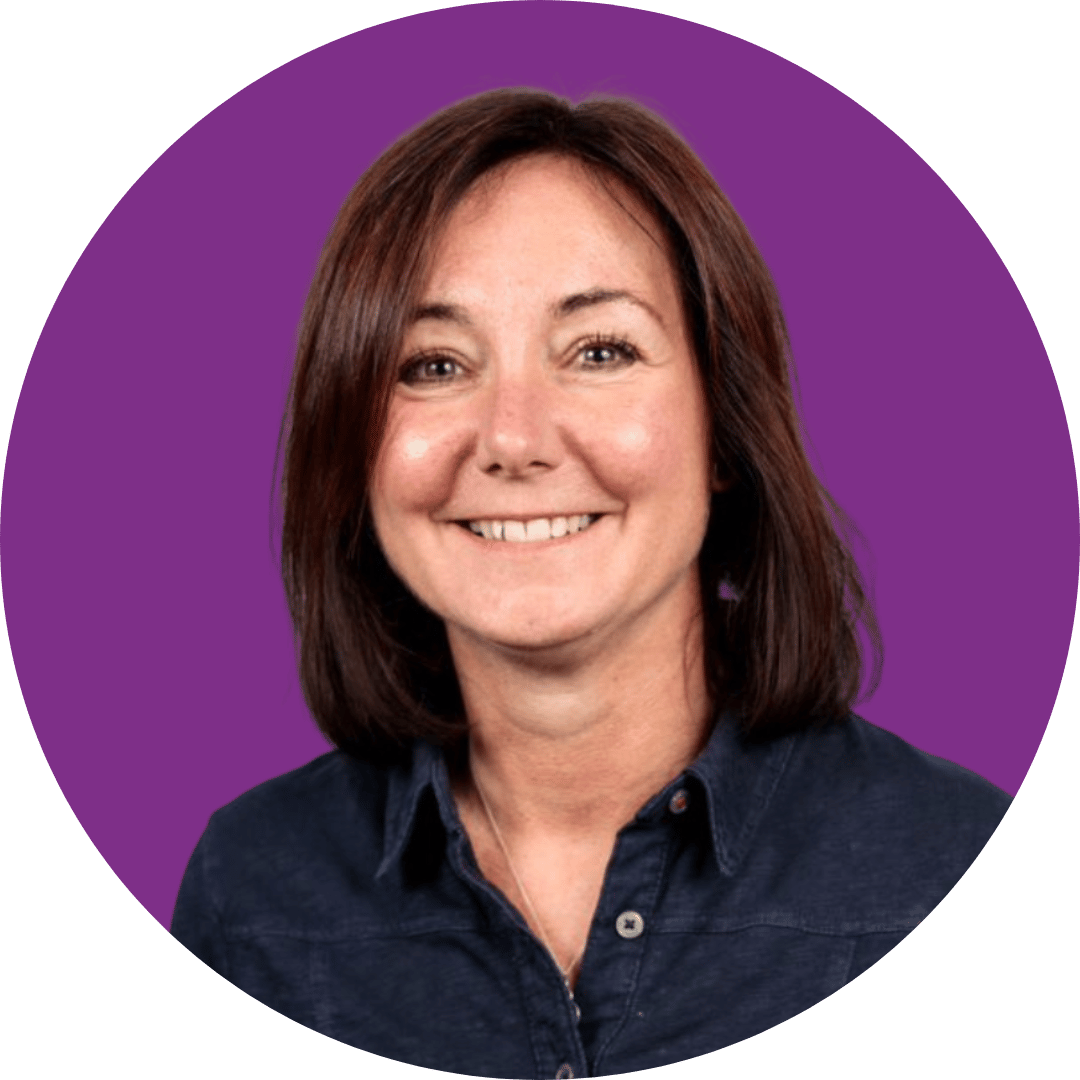 Sue Smith
Trustee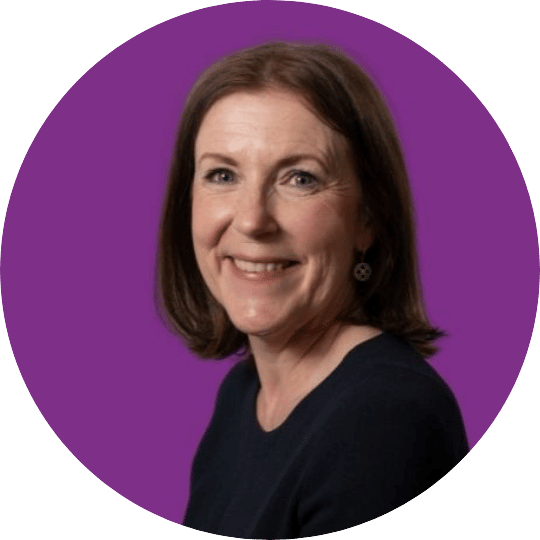 Elaine Sweeney
Trustee
Senior Leadership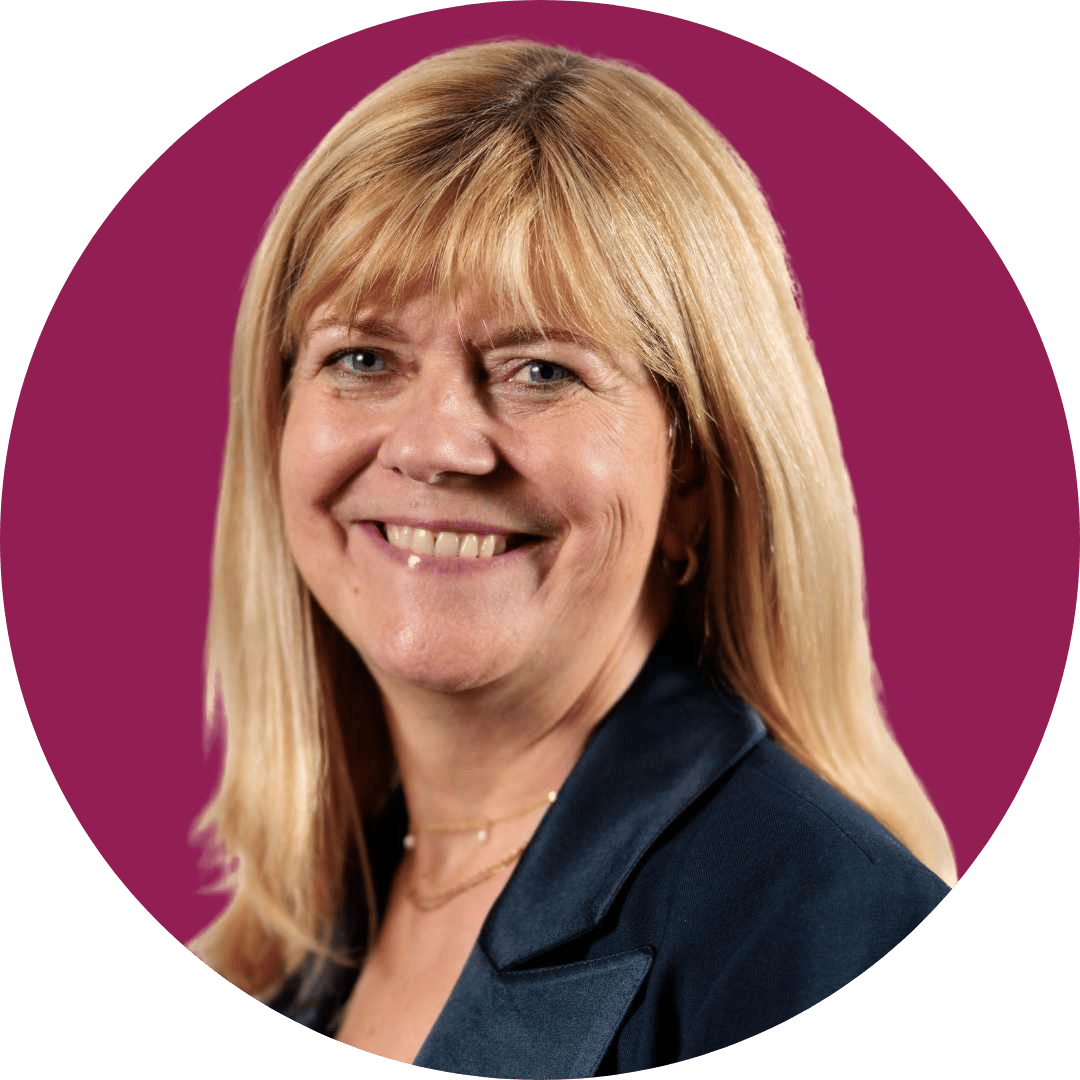 Sheila Clark
CEO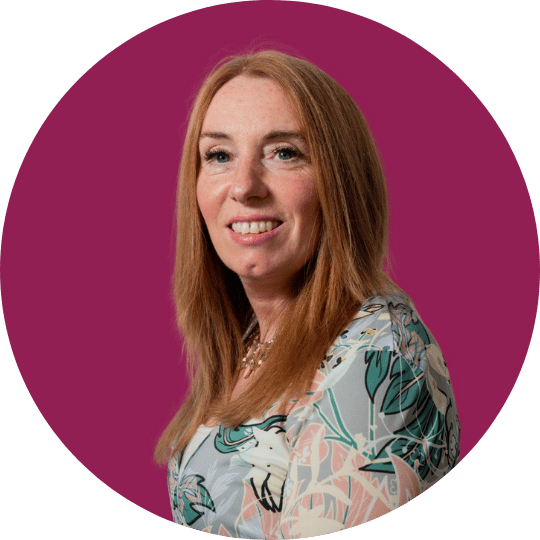 Karen Parry
Chief Operations Officer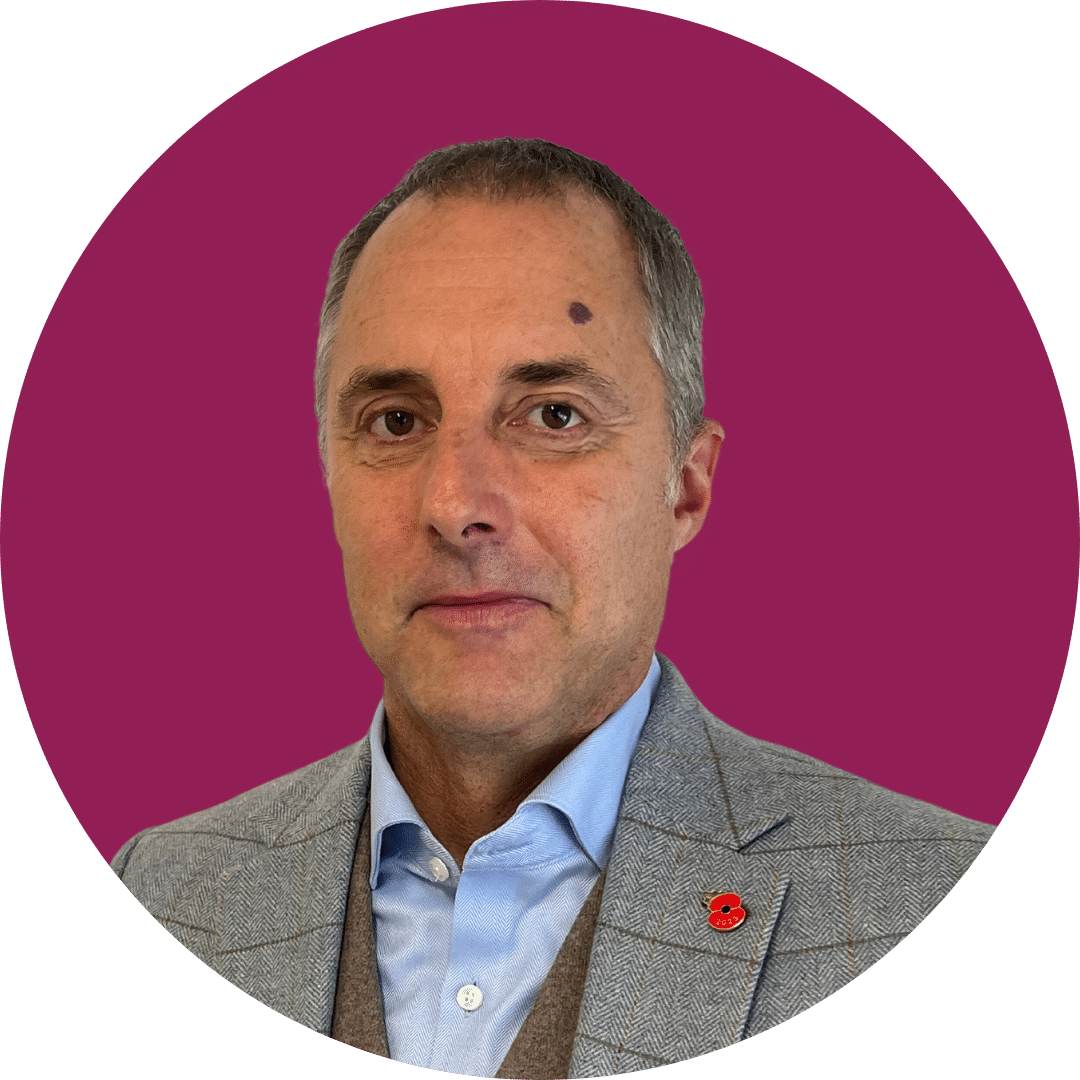 Simon Bean
Director of Business Development & Fundraising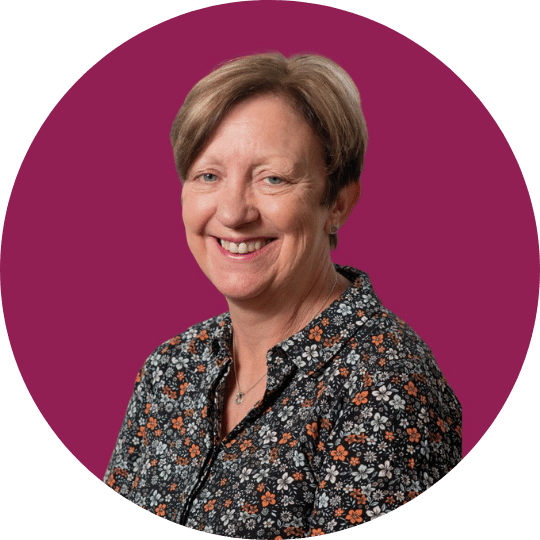 Chris Bennett
Managing Director, Achieve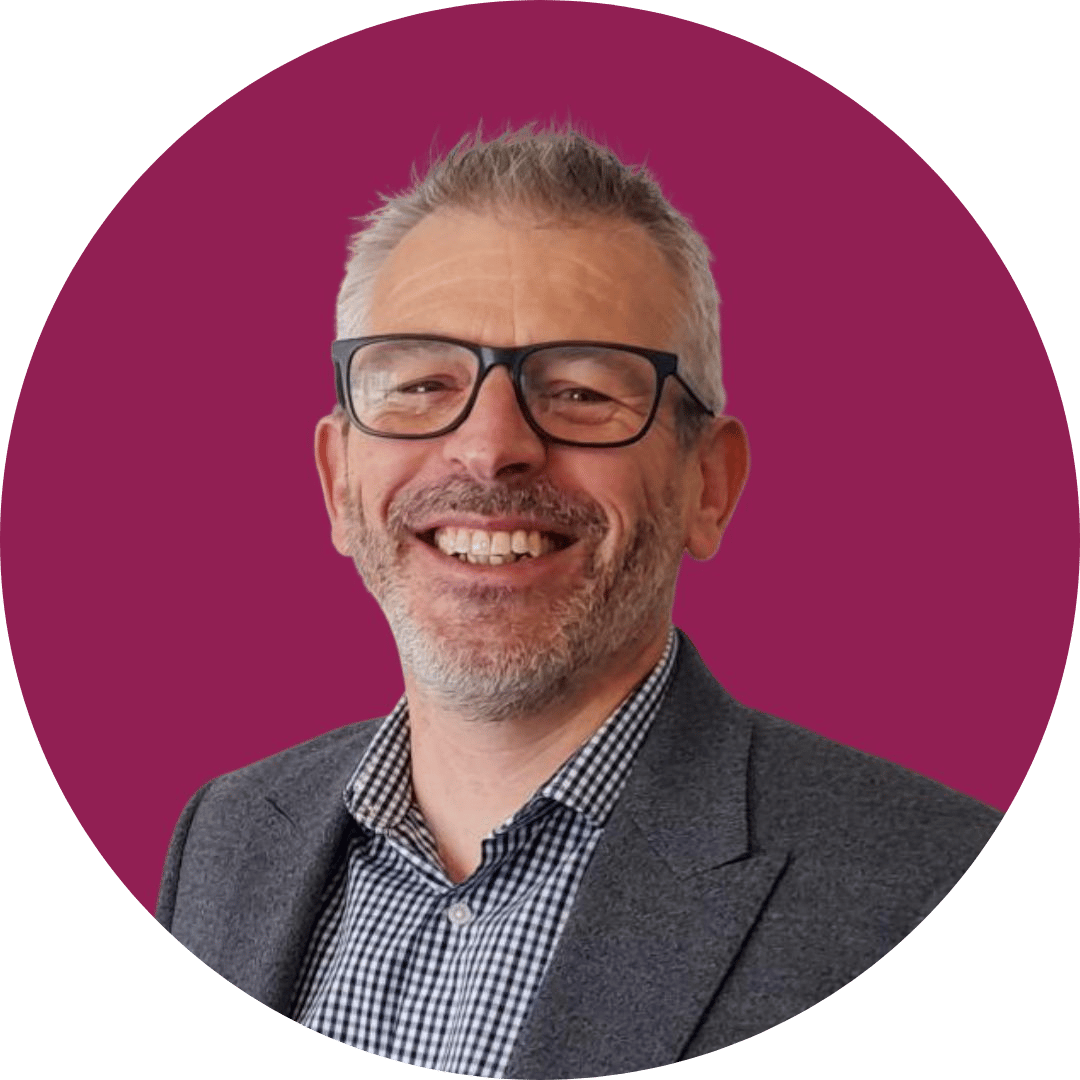 Dan Birtles
Director of IT & Digital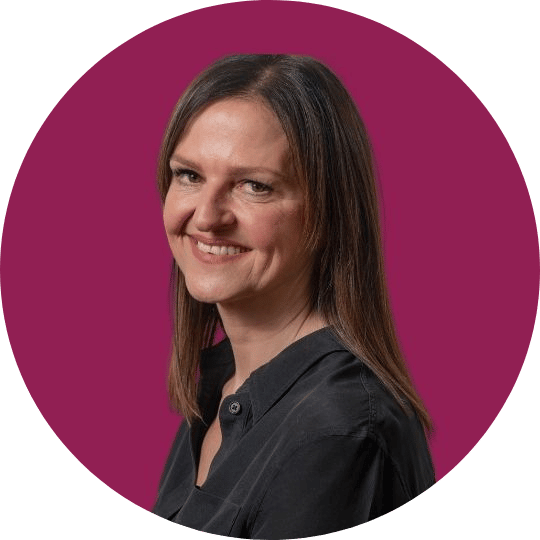 Gill Holywell
Director of Finance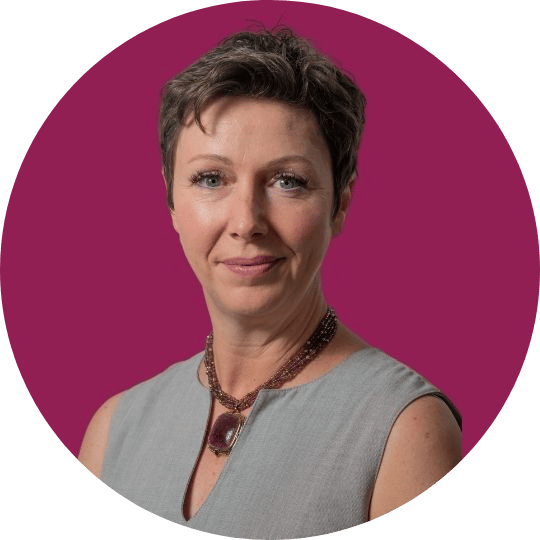 Danielle Kneale
Director of HR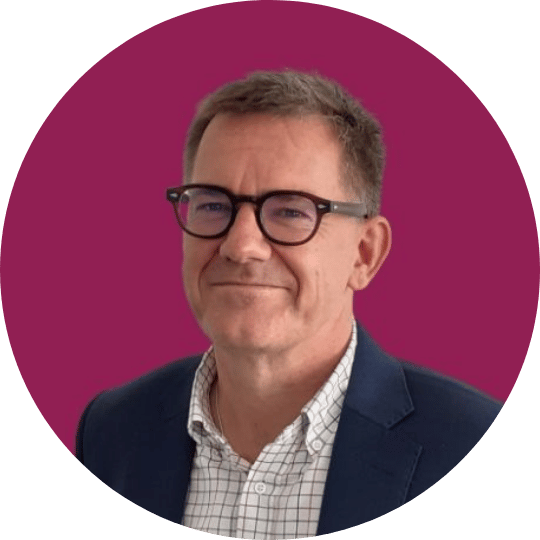 Gary Mundy
Director of Research & Evaluation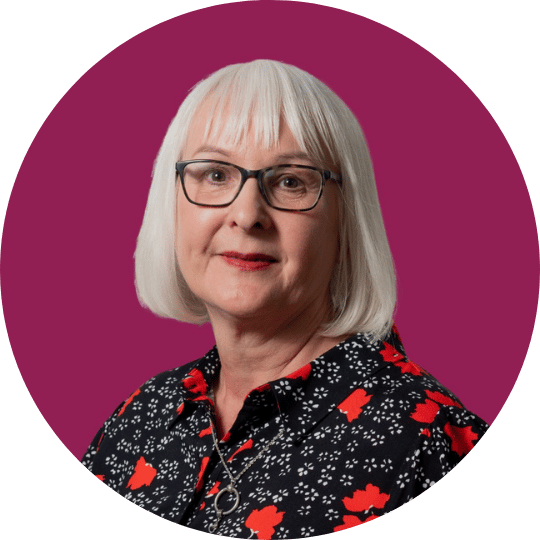 Diane Sproson
Director of Operations
Youth Ambassadors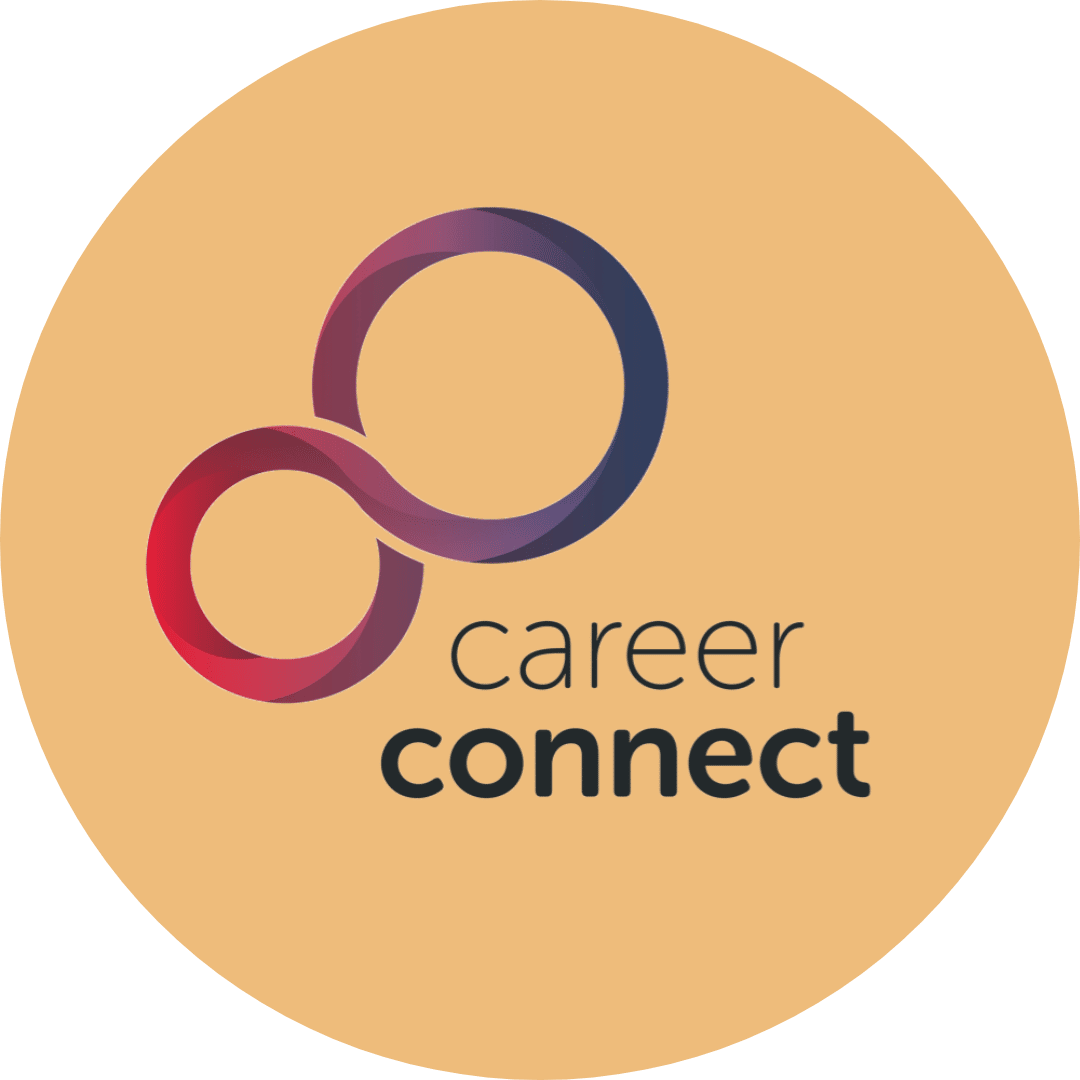 Ash
Wirral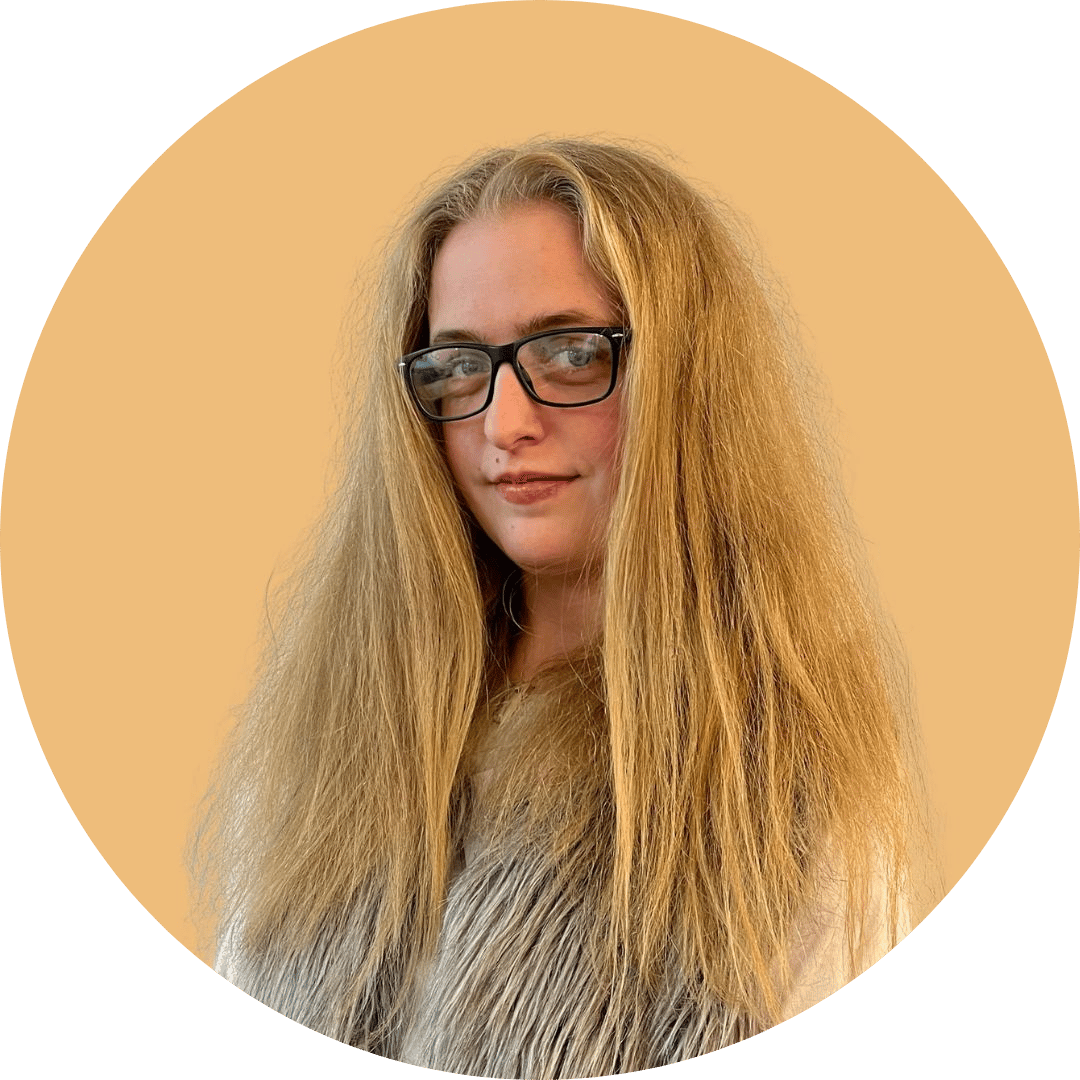 Jamie-Leigh
Bootle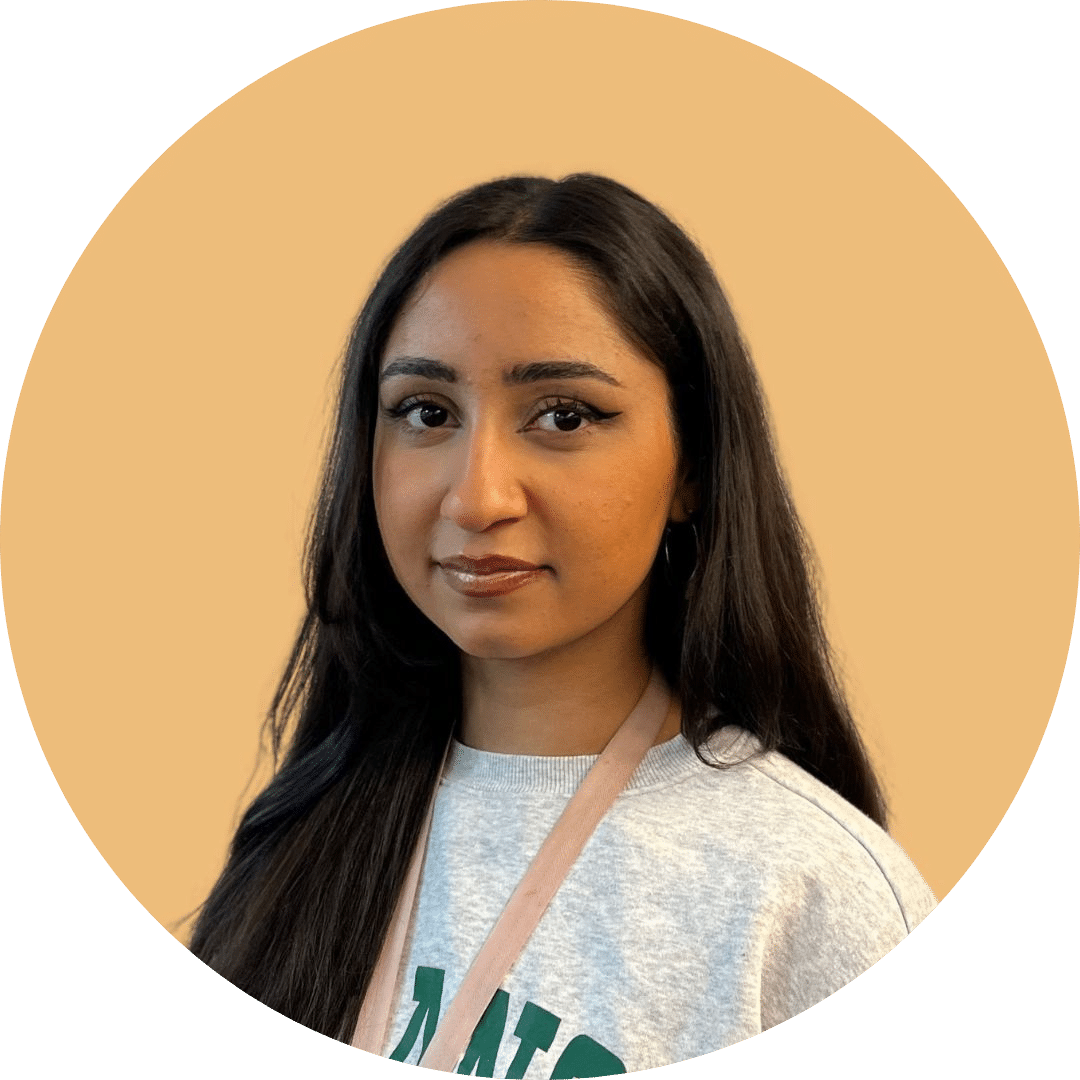 Emaan
Manchester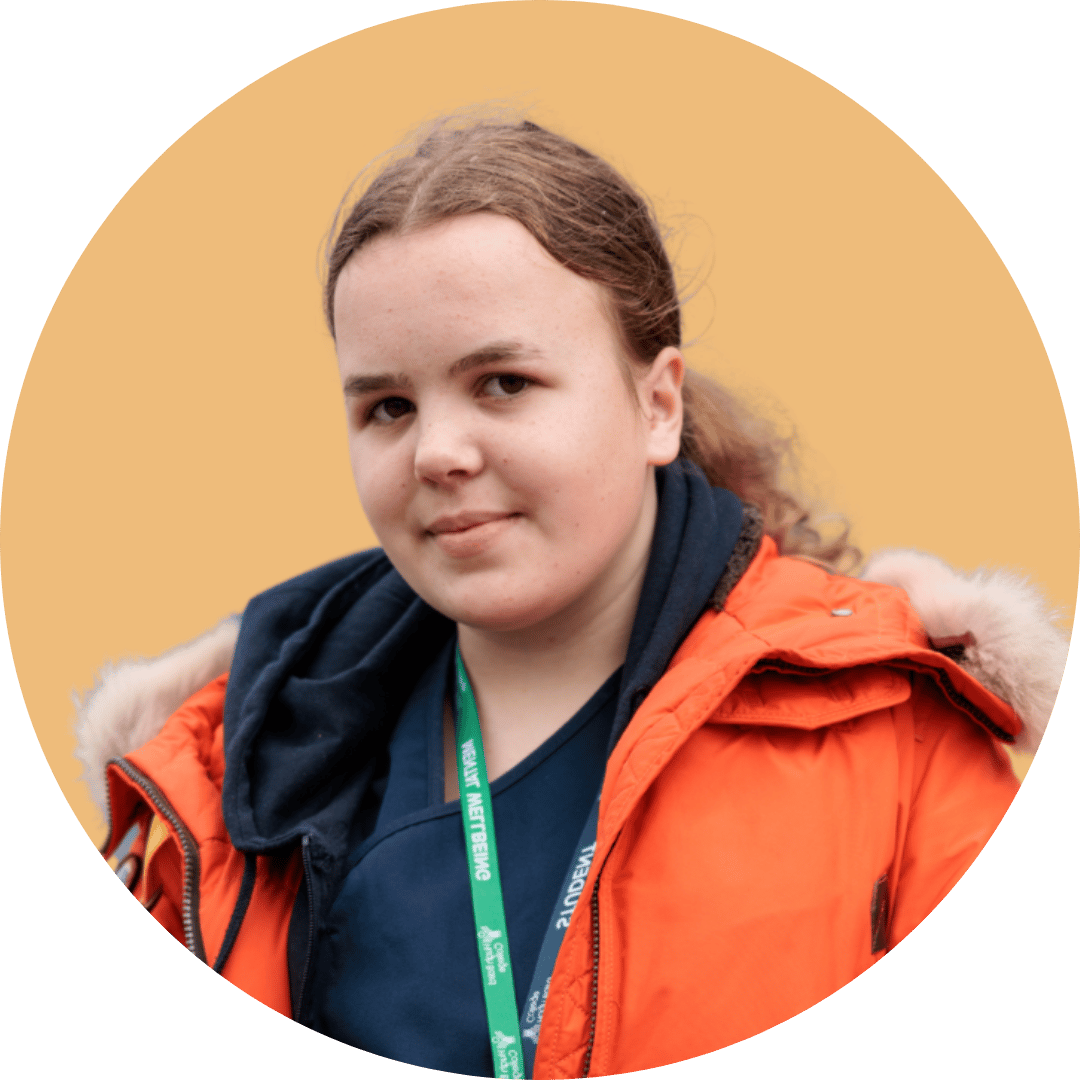 India
Bootle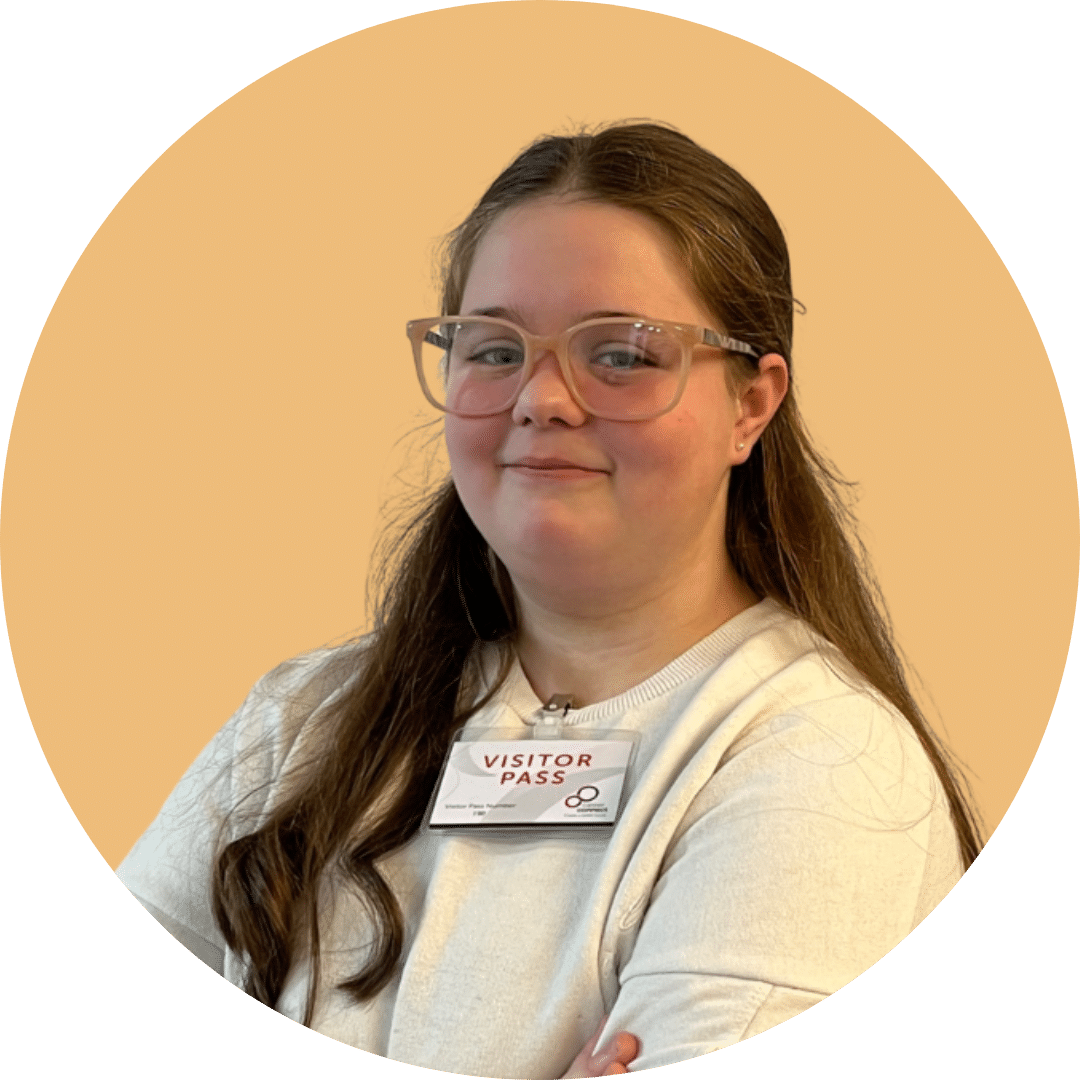 Jane
Liverpool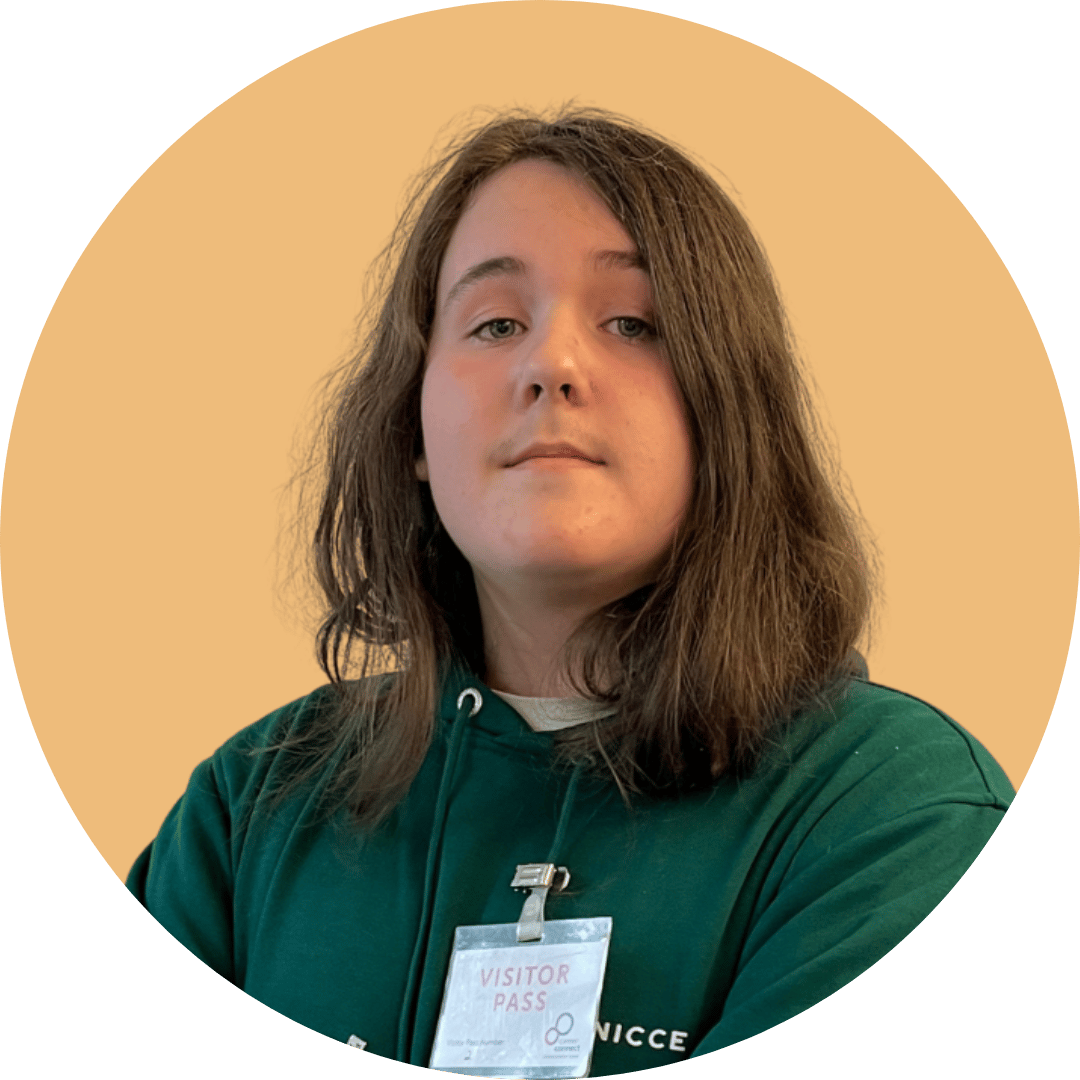 Ruben
Manchester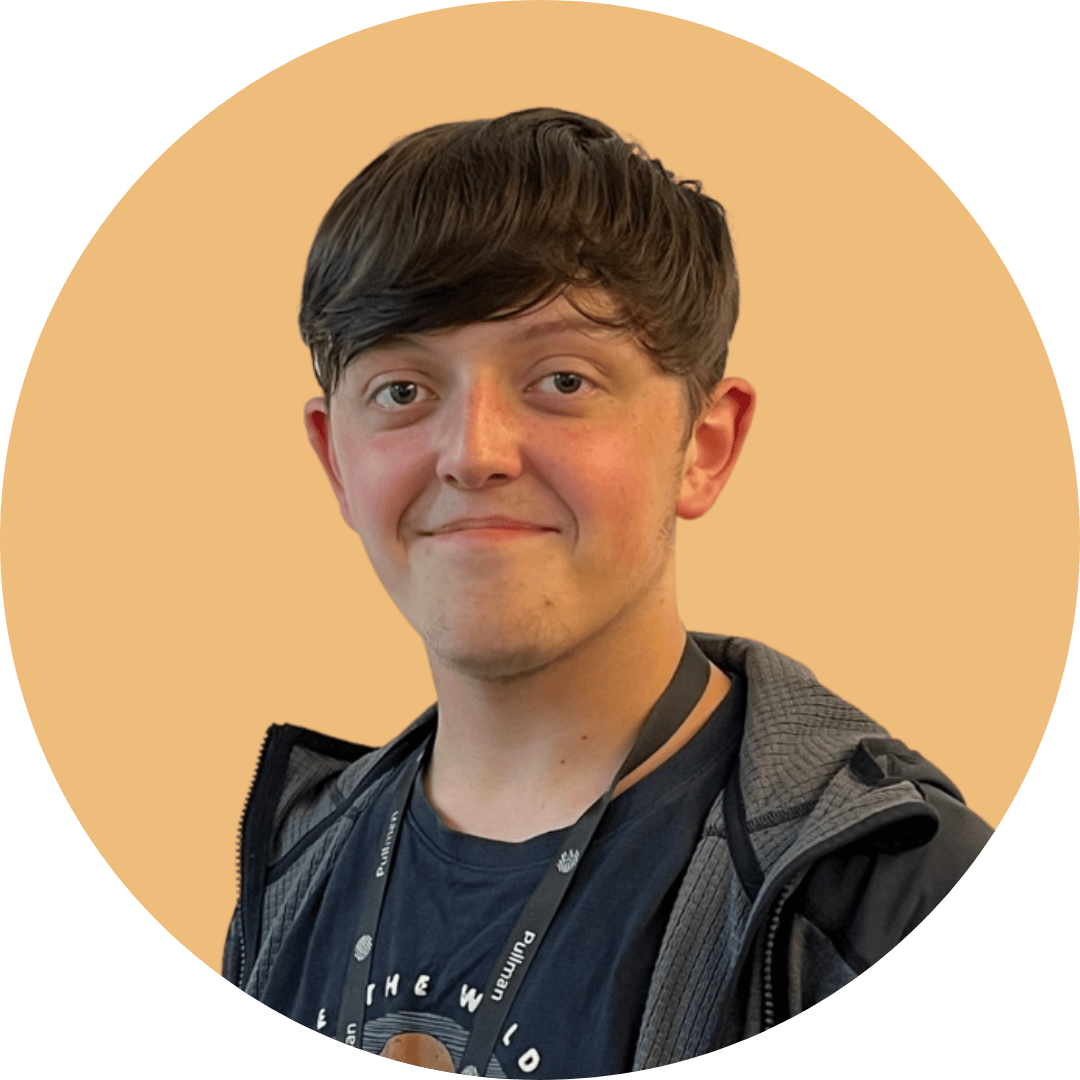 Josh
Liverpool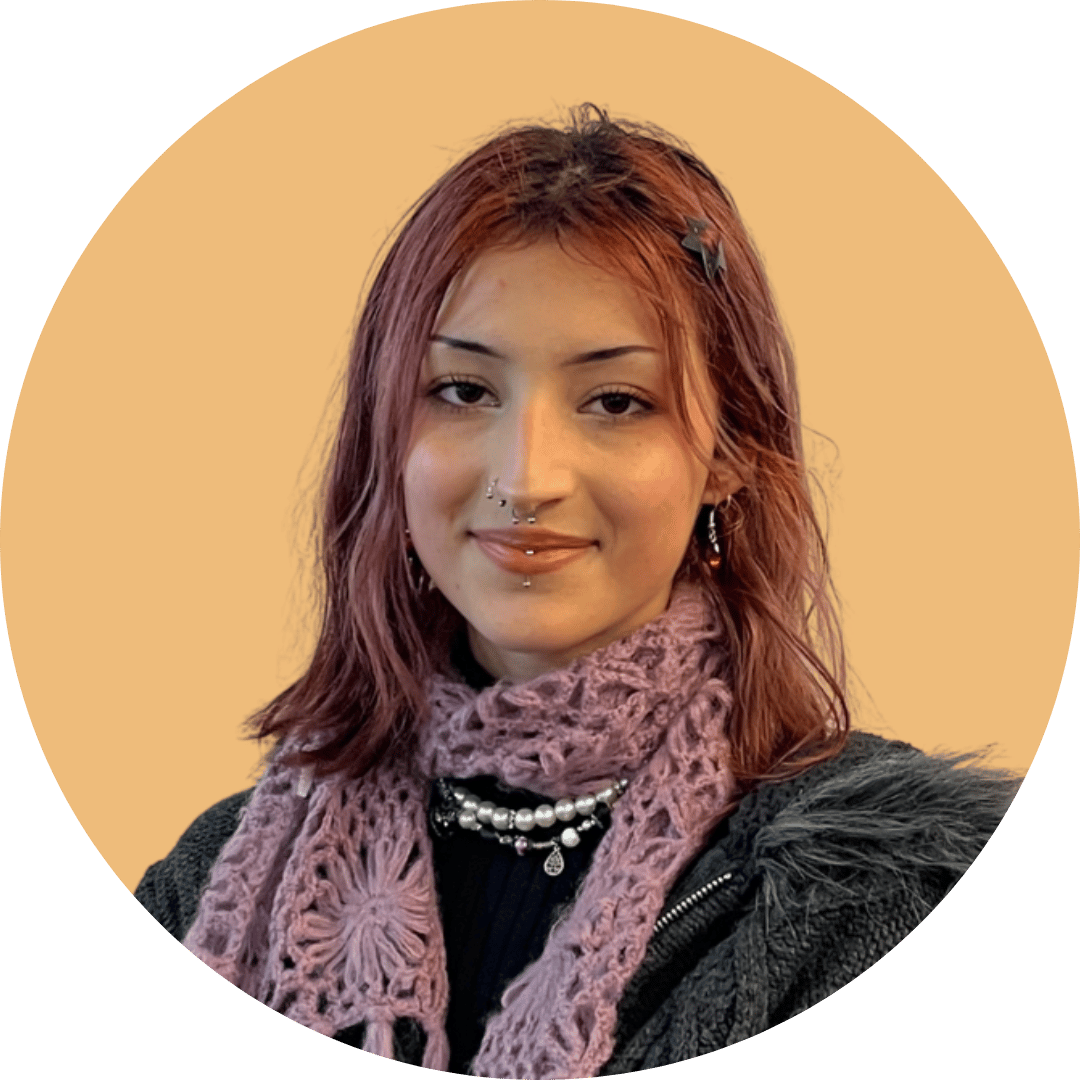 Sophia
Manchester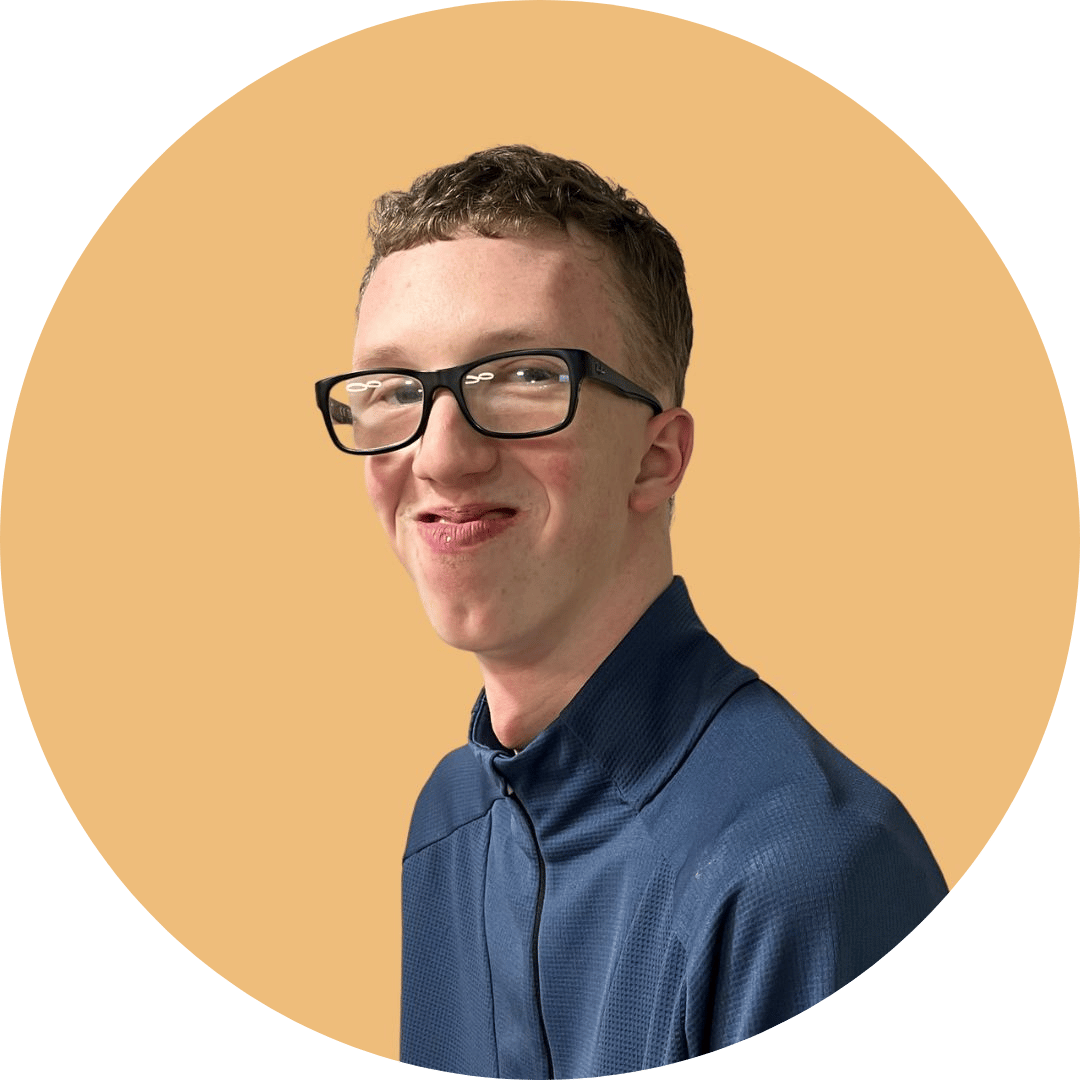 Tate
Prescot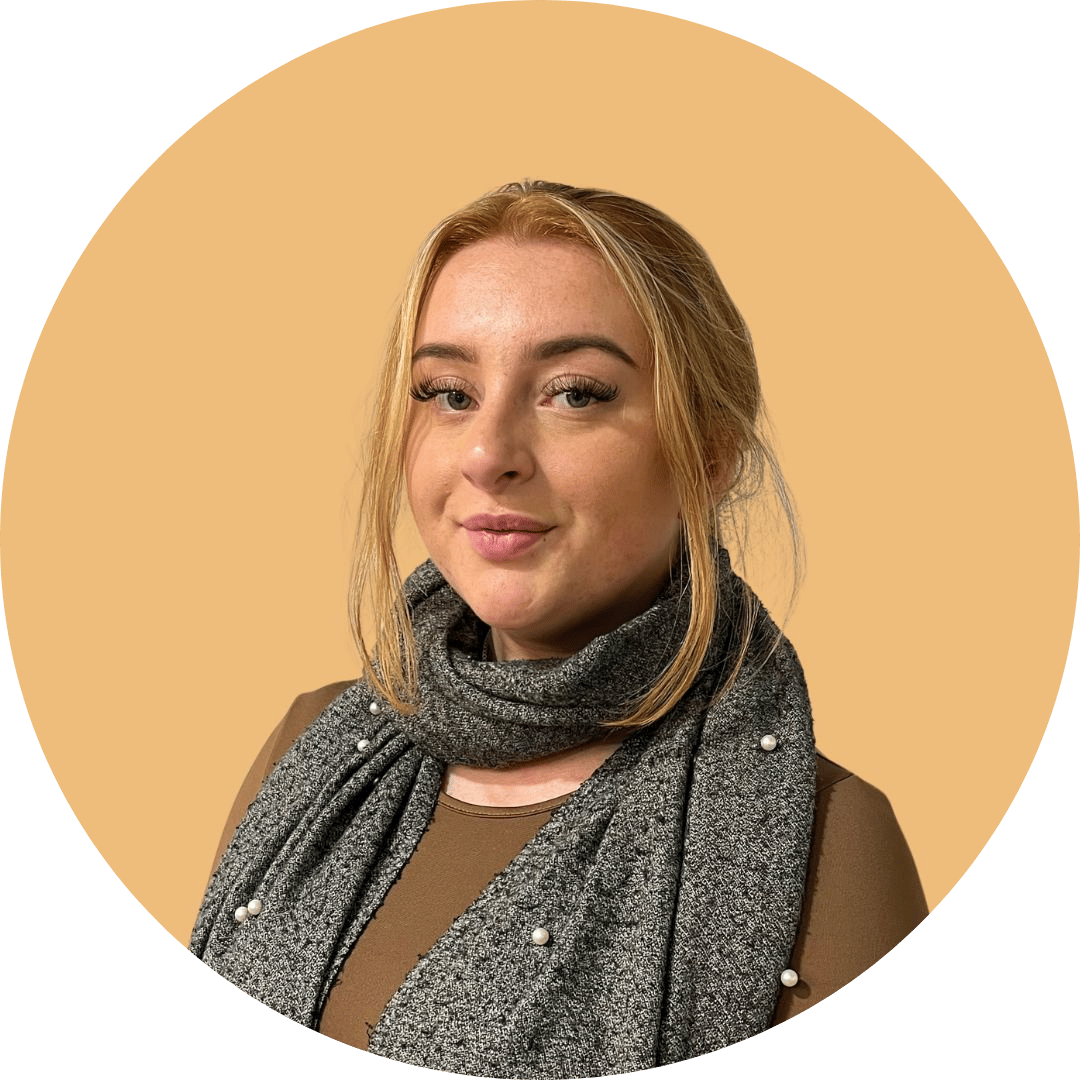 Jess
Liverpool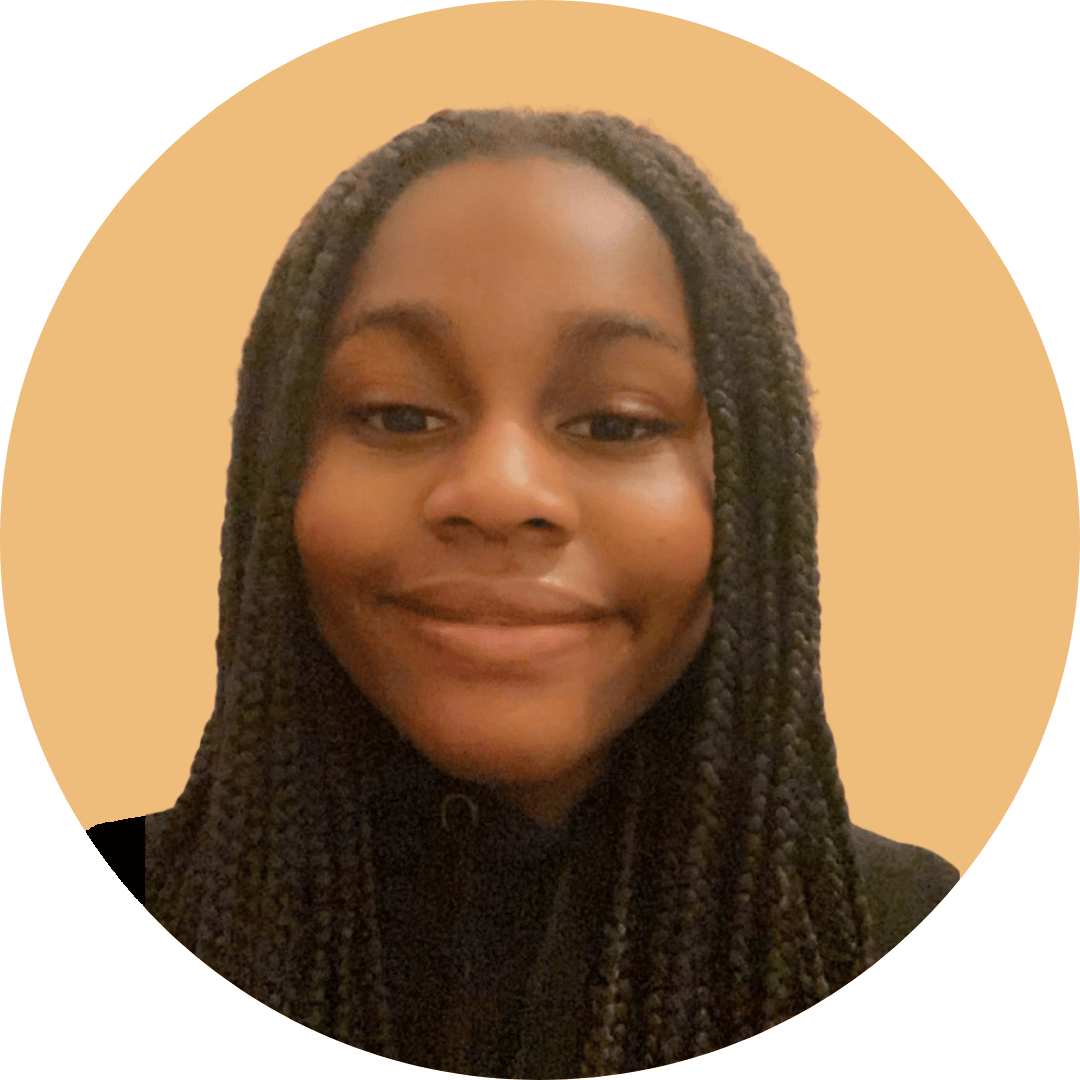 Favour
Manchester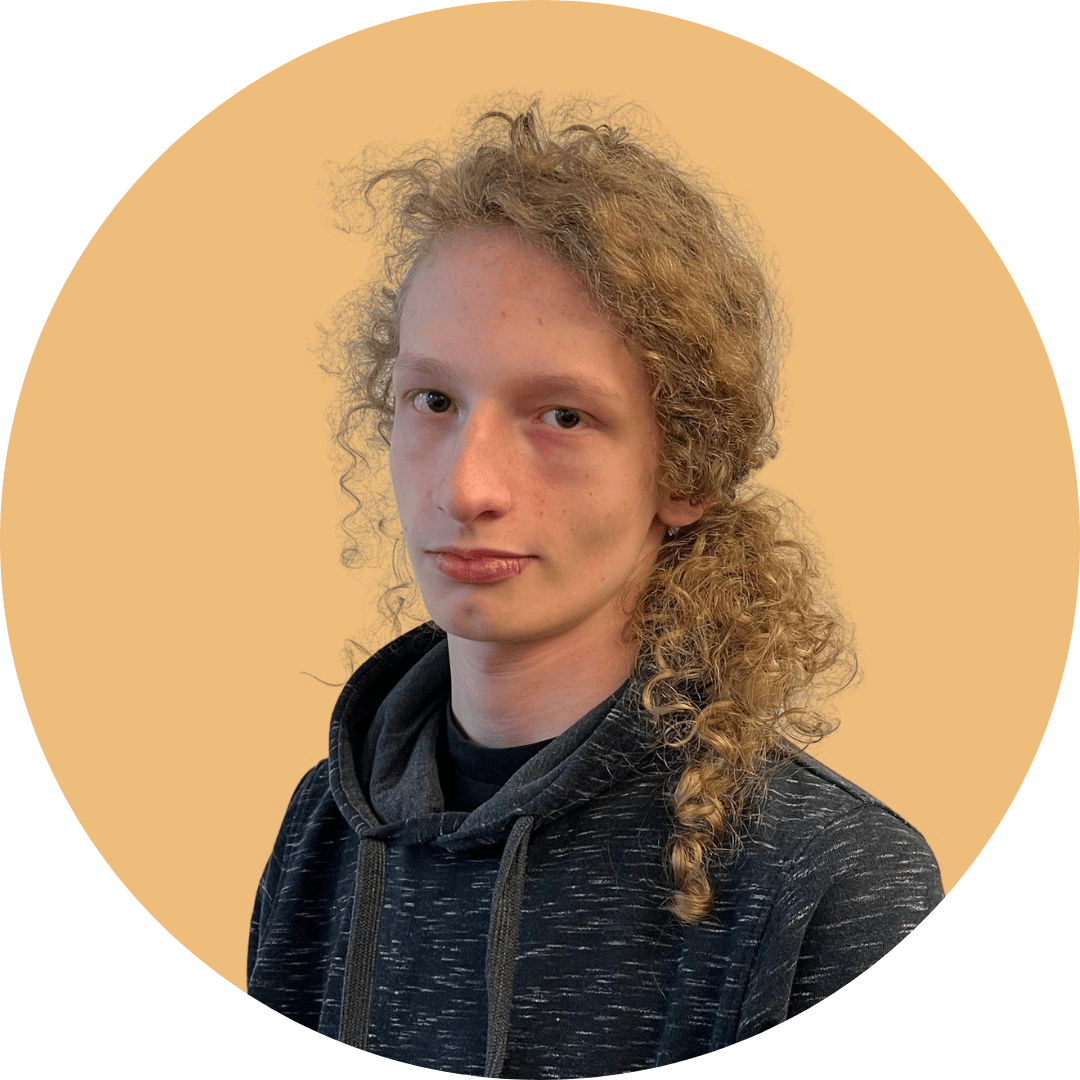 Elsie
Wirral