Achieve North West Connect Delivering Education, Training and Employment Services to the Criminal Justice Sector.
Achieve North West Connect (ANWC) is a wholly owned subsidiary of Career Connect delivering the HMPPS Co-Financing Organisation / European Social Fund Project; ''CFO3'' across the North West region.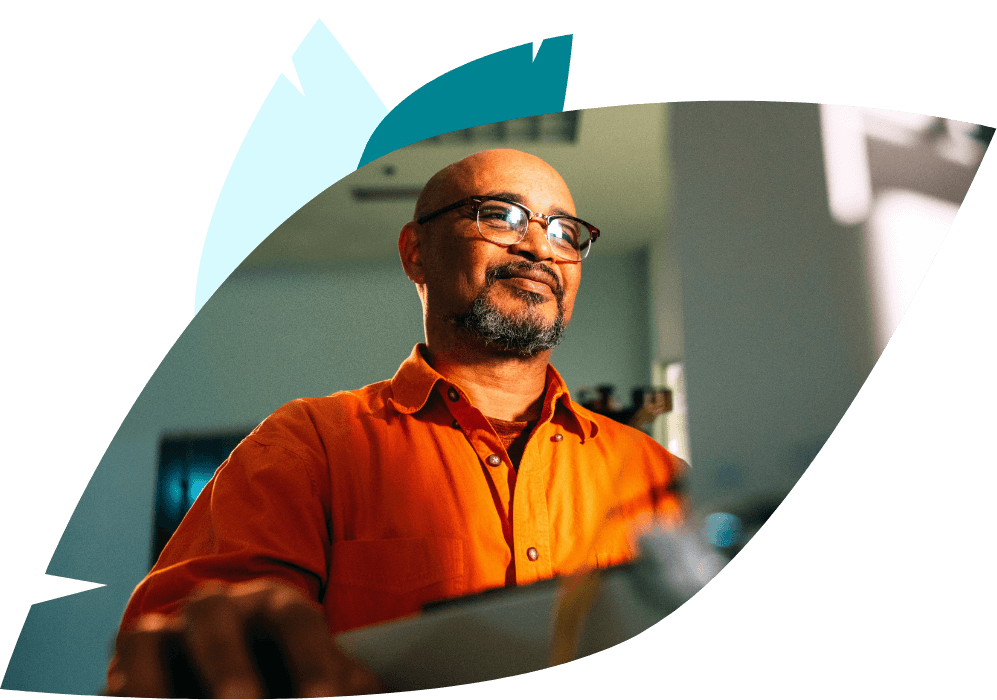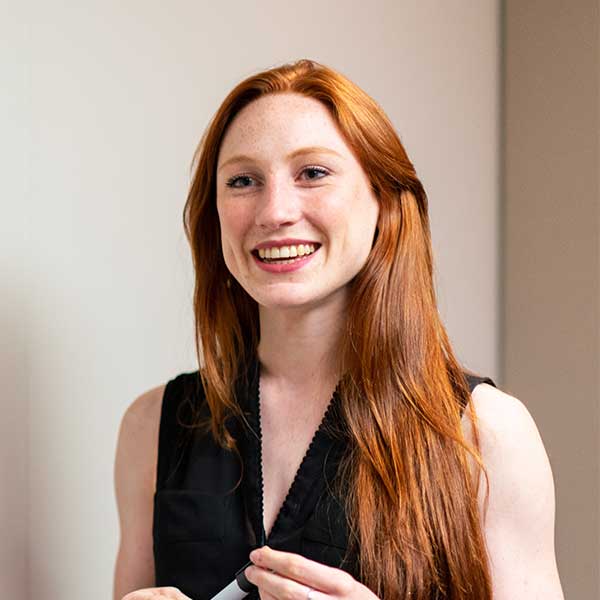 Welcome to Achieve North West
ANWC delivers intensive case manager support to offenders in both community and custodial settings. We are located at Probation Offices and Prisons throughout the North West. Supporting those subject to community sentences and working through the prison gate into the community, retaining continuity to assist their journey towards gaining new skills and employment.
"we believe that change can be made with the right opportunity and support"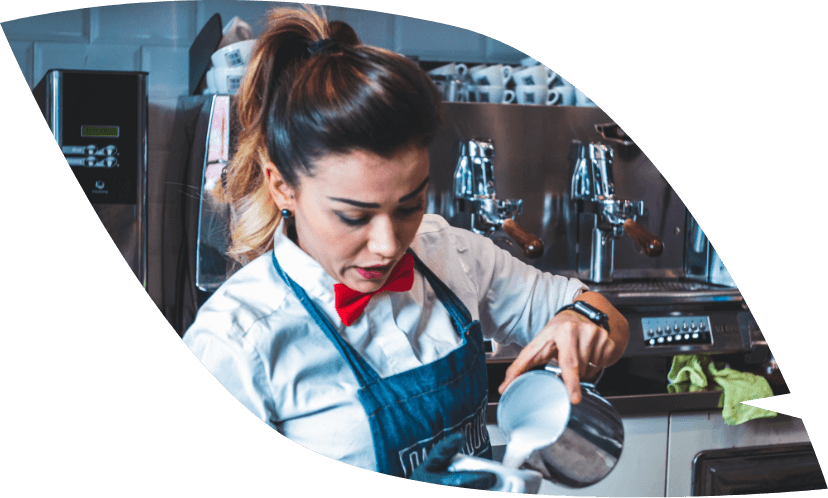 Community delivery
We tailor our work to the needs of the individual to ensure that their learning and employment goals are realistic and achievable, considering local labour gaps and areas of growth.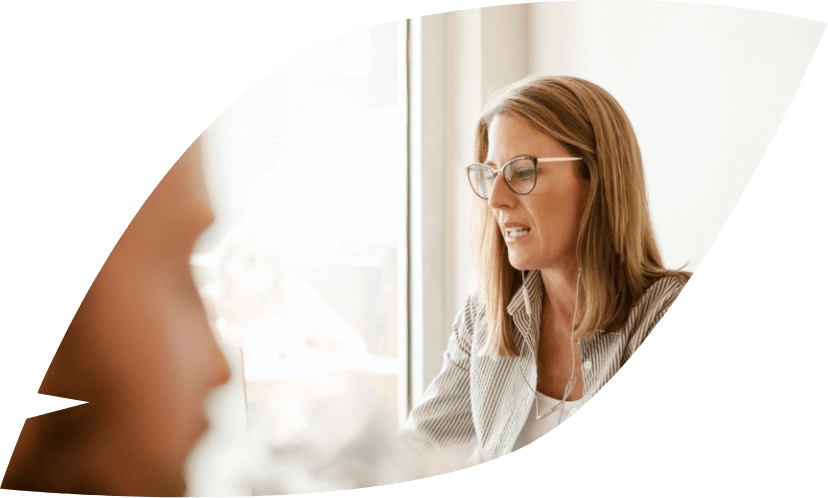 Prison delivery
We have located experienced case managers to work at each site offering offenders the opportunity to learn new skills and gain support to help them upon release.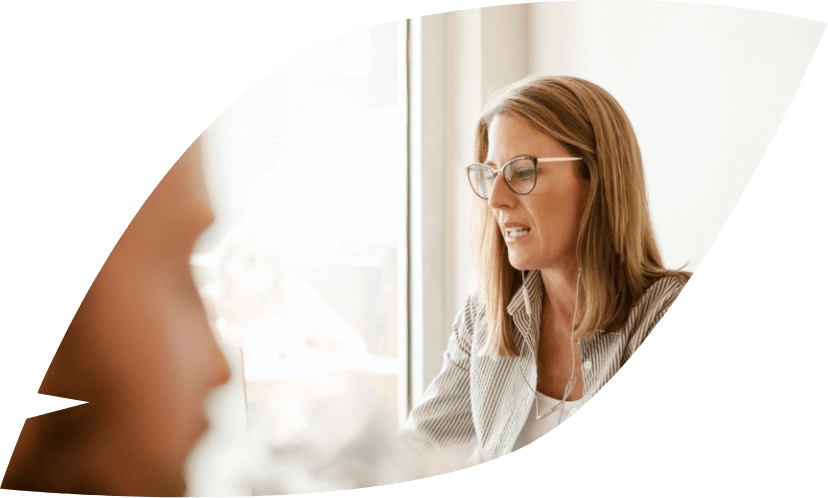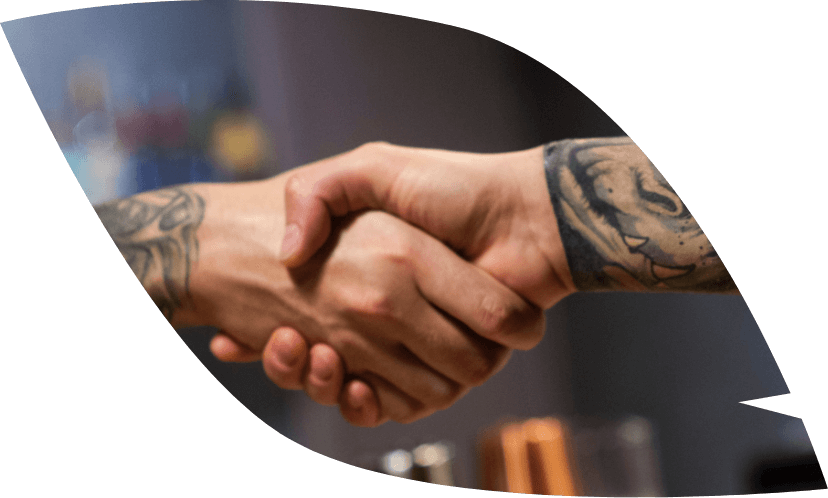 Partnership
Achieve North West Connect (ANWC) work in close partnership with a range of sub-contractors and providers who support our delivery through providing services including mentoring, through the gate support, accredited training courses and employment.
Get in touch
Please feel free to get in touch – we'll try to respond as quickly as possible.