We are working hard to ensure our customers can continue to access our support during Covid-19, with services offered digitally. Health & wellbeing is very important to us.
Close
News
Career Connect Signs Up to Greater Manchester Good Employment Charter
26 Apr 2021

Career Connect is pleased to announce that it has signed up to the Greater Manchester Good Employment Charter – a membership and assessment scheme created to deliver jobs offering people the chance to progress and develop, with the aim of improving employment standards across all Greater Manchester employers.  All organisations – businesses, public sector bodies, service providers, the third sector, and voluntary and community organisations – can sign up to the Charter as Supporters, with the aim of becoming Members and Advocates.
Career Connect is a charity that helps young people and adults to achieve their potential by providing high quality, professional career, employment and training services.  It has teams working across the North West region, including Greater Manchester.
Career Connect CEO Barry Fletcher says: "The Greater Manchester Good Employment Charter is aligned to many of Career Connect's aims and objectives, so signing up was an obvious choice for us.  We already do a lot of the activities that meet the Charter's criteria, including offering secure and flexible working practises, paying a real living wage, investing in staff development and being mindful of their wellbeing.  We want Career Connect to be seen as an "employer of choice" wherever we are, in order to recruit and retain the best people to deliver our services.  The Greater Manchester Good Employment Charter is an outstanding quality mark in demonstrating our commitment to that process." 
Find out more about the Greater Manchester Good Employment Charter by clicking HERE
Get in touch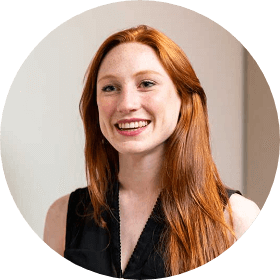 Speak to an advisor today!
Cookies on careerconnect.org.uk
We use cookies on our website, to improve the facilities we provide for you. By using our website, you agree to the use of cookies and other technologies. If you do not agree to such use, please refrain from using the website.Learn MoreClose
Skip to content