Follow @connectmycareer
The ERSA is the Employment Related Services Association.  It is the membership body for organisations improving the employability of UK jobseekers and those wishing to progress in work. The ERSA Awards recognise communities rising to 'The Covid Employability Challenge'. Many fantastic UK initiatives give crucial support and help people into employment.  We are delighted that St Joseph's Approved Premises has won this award.
The award was won in collaboration with the Margaret Carey Foundation, recognising their  creative approach to helping men with significant mental health needs into education and work-related skills.  St Joseph's Approved Premises Bike Project helps them learn skills in bike mechanics and is part of broader employability work carried out by our Achieve North West Connect (ANWC) team.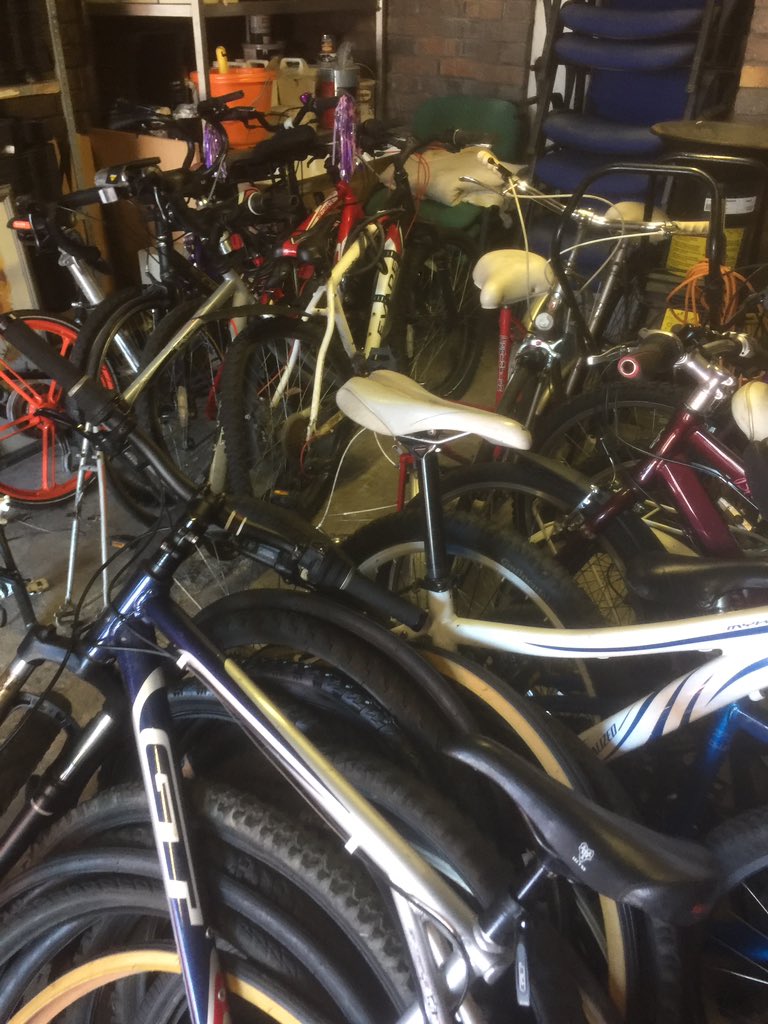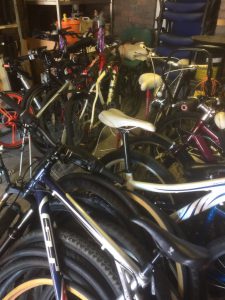 How St Joseph's Bike Project works
One of our ANWC case managers works closely with St Josephs' bike mechanic, identifying candidates suitable for the project.  These candidates are trained in bicycle repair and recycling skills.  The first bike the candidate fixes is given to a disadvantaged child or adult in Africa or Europe.  The second is given to the candidate.  This helps their independence, confidence and physical activity.  This way, our candidates learn the skills to help themselves and others.  This often has a profound positive effect on their mental health because they also understand that their hard work helps others in need too.
Physical exercise also has a positive effect on mental health, so Margaret Carey Foundation arranges cycle groups.  These teach candidates how to cycle safely Manchester's busy roads and canal and off-road cycle paths.  As well as physical and mental health benefits, these supervised cycle tours encourage safe, confident cycling.  They also provide an alternative to public transport or not going out at all.
Congratulations to St Joseph's Approved Premises Bike Project, Margaret Carey Foundation and Achieve North West Connect on this award.