We are working hard to ensure our customers can continue to access our support during Covid-19, with services offered digitally. Health & wellbeing is very important to us.
Close
News
Career Coach Megan is Rising Star for Young People in St Helens
15 Sep 2020

The Third Sector Excellence Awards recognises the achievements of UK-based charities, voluntary organisations and social enterprises. Megan – a career coach in St Helens – has been nominated in the Rising Star category for her vital work helping young people who are Not in Education, Employment or Training (or 'NEET' for short).
Over the past three years Megan has specialised in finding creative solutions that help young people overcome social barriers that stop them from building a better future, including deprivation, low confidence and self-esteem, mental health, exclusion from school, housing problems and family circumstances.
Some of Megan's successes include:
Arranging Return to Education, Employment and Training workshops for teenage parents
Working with St Helens College Apprenticeship team to simplify the application process for NEET young people
Organising Outreach training sessions for young mothers
Co-ordinating Confidence Building Drama Workshops to help young people build self-belief
Holding Interactive, Twilight CV Workshops for young carers unable to access them during the daytime
Producing a directory of support services for local asylum seekers and refugees
Megan's team leader, Stephen Bedson, says: "

Megan always displays tireless determination, positivity and amazing talent for finding positive solutions in her work. She simply will not give up on young people. She has an amazing skill for helping people overcome considerable barriers. She is a real asset to Career Connect and the young people of St Helens and thoroughly deserves this nomination."
The winners of the Third Sector Excellence Awards will be revealed in two special online award ceremonies, taking place from 5pm on Wed 7th and Thu 8th October 2020. Follow the results on Twitter at @TSEawards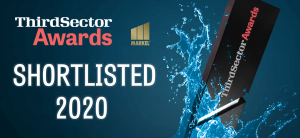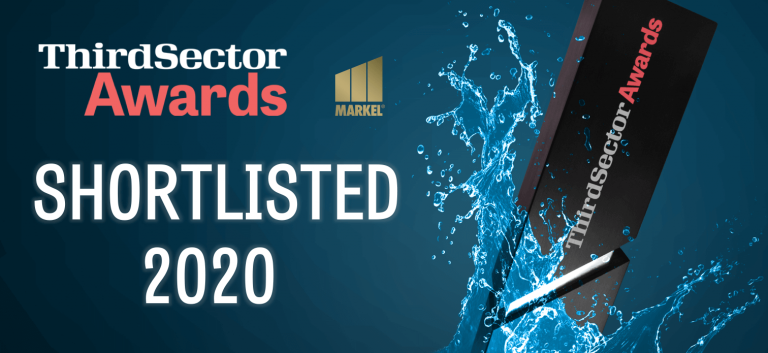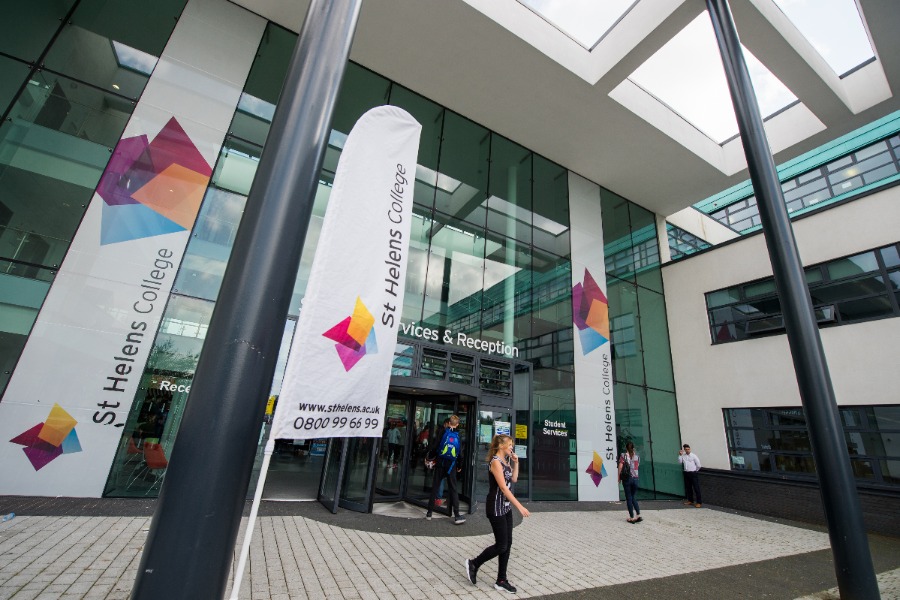 Get in touch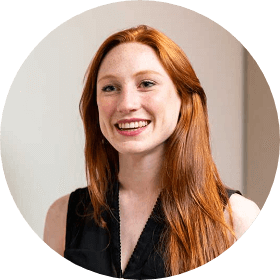 Speak to an advisor today!
Cookies on careerconnect.org.uk
We use cookies on our website, to improve the facilities we provide for you. By using our website, you agree to the use of cookies and other technologies. If you do not agree to such use, please refrain from using the website.Learn MoreClose
Skip to content